A great START for the holidays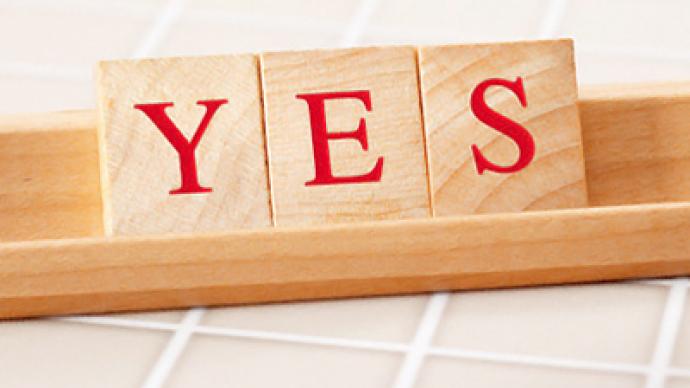 The US Senate voted Wednesday to approve the new nuclear arms control treaty with Russia -- a major foreign policy victory for the Obama administration near the end of the lame-duck session of Congress.
Ivan Eland a Senior Fellow at The Independent Institute said "This was bound to happen because it would be very difficult to get the additional votes as more Republicans come to Congress. President Obama had to pay a stiff price for this but there were enough Republicans who still approach foreign policy from a bi-partisan stand point. It is an arms control deal for nuclear weapons and you can't get much more important than that." US President Barack Obama and Russian President Dmitry Medvedev signed the treaty 8 months ago in April. Many Republican Senators were holding up the bill citing National Security concerns over the United States' ability to set up strategic missile defense systems. However, the new START was cleared with the help of solid Democratic support, as well as the backing of several Republican senators.
Lawrence Korb a Senior Fellow at the Center for American Progress said "Republican concerns were not legitimate, their concerns on the surface seemed to make sense but then they would be contradicted, they said 'this will stop the United States from developing missile defense'. Then the head of the missile defense agency would say, 'no, it won't!'"The treaty will resume inspections of each country's nuclear arsenal while limiting both the United States and Russia to 1,550 warheads and 700 launchers.