BP, Rosneft strike major stock swap deal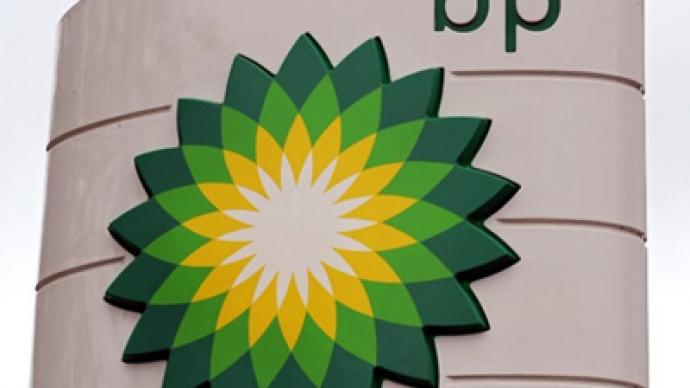 Britain's BP has announced that Russia's Rosneft will take 5 percent of BP's voting shares in a major stock swap. In exchange, BP will receive around 9.5 percent of Rosneft's shares.
Philip DeLeon, the president of Trade Connections International explained the new partnership means there will be greater exploration for oil on the Arctic shelve; BP has invested greatly in Russia, and the Russian government is in need of their expertise to move forward."It's mutual interest," he said. "It's reserves of 5 million metric tons of oil and 10 trillion cubic meters of gas, so it's tremendous potential." Following the deal, there has been a great deal of criticism. Much of this comes from those who want to protect their own oil and interest, it is less about security. However, the Russian people have been skeptical and will likely voice complaints in the coming days, DeLeon said. This is a big wins for BP, it shows the business remains strong in Russia and intends to develop further."BP is there for the long term," he added. "It also sends a signal that maybe after all there are still opportunities in the old business, the gas business for western companies." There is great potential in Russia, it's huge. Had the deal not been made with BP, it would have eventually be struck with another Western company, DeLeon argued.
You can share this story on social media: