Round eyes in front of a closed door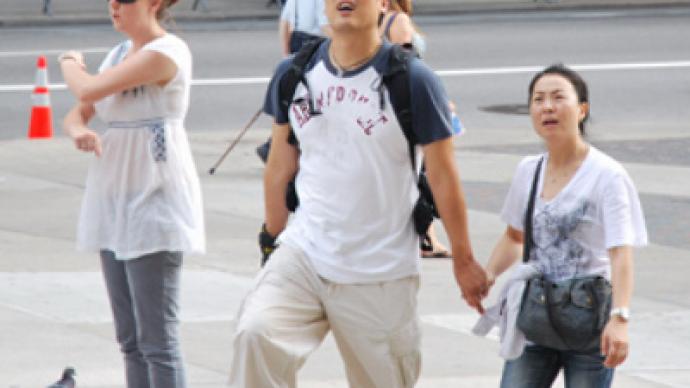 Even those who were not among the participants at the meeting of UN General Assembly could feel the scale of the event as they appeared in front of the closed doors of the Metropolitan Museum in NY.
Local art lovers and guests of NYC were deprived of a chance to visit one of the most renowned Art museums of the world, and the museum thoroughly apologized for any inconvenience, saying that on September 23 it was accommodating a United Nations event.
People were coming up excited, but after a short while had to turn away and leave, no wiser than before.
Here is a photo collection of the bewildered, disappointed and blinking eyes of those surprised and bemused passers-by who came to realize they would not see Jan Vermeer's exhibit on that day.
You can share this story on social media: