Researchers study link between fracking, earthquakes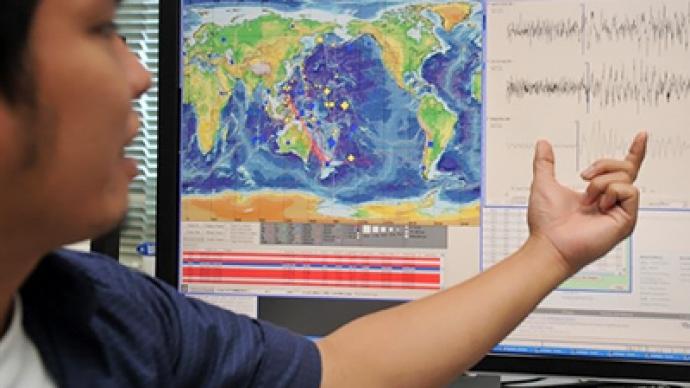 Two natural gas companies in Arkansas have agreed to shut down two wells as researchers study whether the fracking operations caused recently unexplained earthquakes in the area.
According to researchers, preliminary data showed evidence that could link fracking with over 1,000 quakes in the Arkansas area since September 2010, including a magnitude 4.7 quake which occurred on Feb. 27.
The companies have allowed the studies to continue for some time and have agreed to allow for a continuation of the study. Their goal is to develop the local shale "with our values of ensuring we fully protect people, the environment and communities where we operate," said Kris Sava, a company spokesperson.
"We will use the coming months to review the available data, and speak with interested stakeholders to understand the facts about the operating history of the well and the recent seismic activity in Faulkner County," Sava told AP.
Since the wells have ceased operation there has been a noticeable decline in seismic activity.
"We're still having earthquakes, but that's not unexpected," Scott Ausbrooks, a geo-hazards supervisor for the Arkansas Geological Survey told AP. "We've definitely seen a marked decrease in the number of earthquakes since the shutdown, especially the larger ones."
He explained that it was too soon to fully conclude the quakes were being cased by fracking practices, but that with more time researchers cane more adequately track the trend.
You can share this story on social media: