Rescheduled! Rapture penciled in for October 21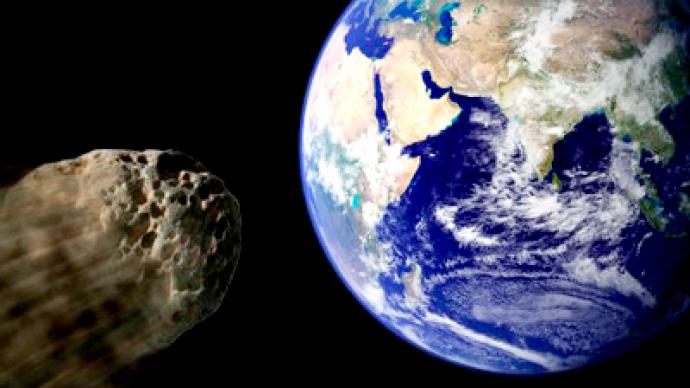 Fundamentalist Christian broadcaster Harold Camping who predicted the end of the world on May 21 and previously in 1994 said he may have been mistake before, but he is positive October 21 is the true date of the Rapture.
He was wrong in 1994. He was wrong just days ago on May 21. Will the third time be the charm? Camping conceded that his calculations may have been inaccurate, but argued he was not completely wrong. He took to the airwaves of his Family Radio network claiming May 21 was in fact judgment day, it was a spiritual day in which God judged the world's people and now all must wait for the end of days on October 21. Since judgment day has passed Camping said there is no longer any need to warn the masses or instruct people to repent. Judgment is over and those deemed unworthy will not ascend into the heavens. If you had not repented of your sins and evil ways, you are now out of luck, his logic states. The Family Radio network intends to end its massive marketing campaign, which is good news for the many followers who were paying the bill – many of which quit their jobs to spread the word in anticipation of the end of days. The new predictions states that the world now has until October 21, which means we all only have a few months left to enjoy life. Since judgment has already occurred, perhaps it is time to let loose and party!
You can share this story on social media: