Derailed! Obama snubbed, GOP governors reject high-speed rail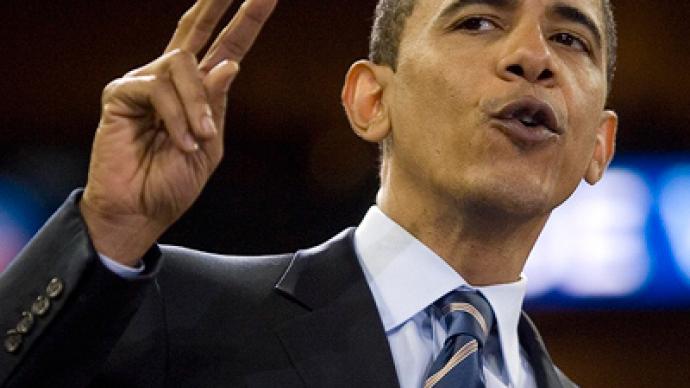 Florida Gov. Rick Scott has become the third US governor to reject Obama's high-speed rail plan by declining $2 billion of federal money meant to build an Orlando-to-Tampa high-speed rail line.
This follows decisions by other Republican governors to reject funding for rail projects, suggesting trouble for Obama's $53 billion rail plan moving forward. Wisconsin Gov. Scott Walker and Ohio Gov. John Kasich also opted out of the funding, arguing, although federal money was provided state tax payer funds may also be needed to support the program. Either governor wanted to allocate state funds to the projects. While three governors may seem small in the big picture, the Republican control of the US House of Representatives is not. As governors reject the plan, it may become increasingly challenging for Obama to sell it to the US House of Representatives and its new Tea Party members, which may impact federal funding. Republican opposition could impact the plan's size which was aimed at covering 80 percent Americans. As governors opt-out it will be hard to ensure it does."The plan to reach 80 percent of the US population with passenger rail is somewhat arbitrary – passenger rail should be built only where it is needed and justified, not with some goal of total coverage in mind," argued Michael Gorman, associate professor of business at the University of Dayton in Ohio, reported the CS Monitor.Like Gorman, governors are concerned the effort and cost may not be worth the outcome. "The truth is that this project would be far too costly to taxpayers, and I believe the risk far outweighs the benefits," Gov. Scott once said. Given this trend, the US, already seen as far behind much the developed world in rail and transportation infrastructure may continue to dwindle.
You can share this story on social media: