GOP official depicts Obama as a chimp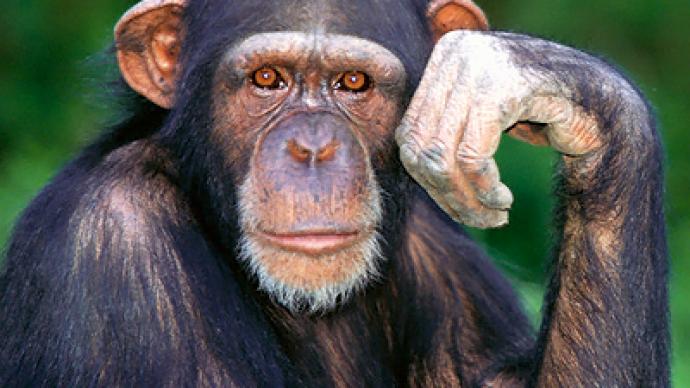 A local Southern California Republican official sent an email depicting US President Barack Obama as a chimpanzee in an email she called political satire, others are calling it racist.
Marilyn Davenport said she would not step down from office, even though party leaders have called for her resignation."I feel that it was inappropriate and I offended people," she said, reading from a written apology. "I think it's only racist when the intent in my heart is to make it that way, and that was not the intent in my heart."The Republican is serving her fourth term and said the intent of the email was to be political satire because of "all that's going on with [Obama's] birth certificate." Though, she must have known the image was offensive, since she admitted she chose not to send the email to certain friends she thought might be offended by the content.Davenport explained she is unsure if Obama is a citizen, and is uneasy about his background. "My position would be I am concerned, knowing what the responsibility is of a president," she said. "I guess we should know his origin, shouldn't we? I guess I wonder why he doesn't tell us."Hawaii officials, the Obama family and a number of courts have rejected claims that Obama was born outside of the United States or that he is not a natural born US citizen. Following the email and Davenport's birther remarks the Republican Party's Orange County Central Committee, where Davenport holds office, has opened an ethics investigation. She is also up for re-election in 2012.
You can share this story on social media: