British man sentenced to two years in jail after threatening Americans on Facebook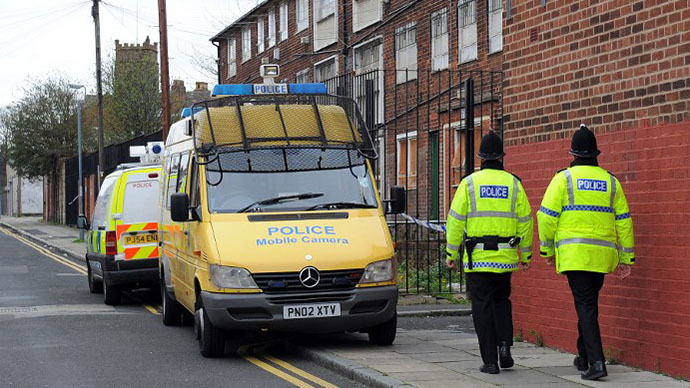 A British man has been sentenced to more than two years in prison after writing on Facebook that he planned to kill 200 United States citizens earlier this year.
Reece Elliott, a 24-year-old father-of-one, was sentenced this week to five months in jail after making remarks on Facebook which caused residents of Warren County, Tennessee to fear for their lives.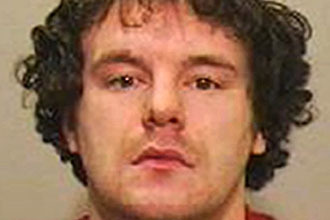 Elliott, a self-proclaimed Internet troll, first attracted the attention of authorities after using a phony Facebook account to make posts on the tribute pages created for two teenage victims of fatal car accidents.
"Fucking fat cunt deserves to die," he wrote on the page of a recently passed 17-year-old girl. "Stupid motherfucker bitch. I hope you rot in hell," Elliott admitted to posting on another page.
Those messages caught the attention of a local deputy sheriff, who then threatened to have Elliott's account shut-down, the Guardian reported. The British man then retaliated by making a new set of posts on one of the Facebook tribute pages. His comments left thousands in Tennessee withering in fear.
"My father has three guns. I'm planning on killing him first and putting his body in the dumpster," Elliott wrote. "I'm gonna kill hopefully at least 200 before I kill myself. So you want to tell the deputy, I'm on my way."
The following day, 2,908 pupils in the Warren County school district — roughly half of those enrolled — were absent from class. Although Elliott's warning was made from across the pond, it came just weeks after 20-year-old gunman Adam Lanza opened fire in a Connecticut elementary school and killed more than two dozen people.
"The residents of Warren County and all the people who have access to the Facebook page were clearly concerned," prosecutor Gary Buckley told the South Tyneside Magistrates' Court in February, after Elliott surrendered to authorities. He has been held in custody ever since, and was sentenced this week to spend 28 months in jail. Judge James Goss QC said the defendant's crimes were driven by "no more than self-indulgent nastiness."
"Today's sentencing marks the end of what has been a complex investigation," Detective Chief Inspector Ged Noble, a lead investigator in the case, said. "Investigating reports of criminal behavior on social network sites has its challenges, but we have staff who are trained in navigating these systems and identifying who the offenders are," he added.
In court, Elliott called his conduct "idiotic, childish and pathetic." He admitted to one count of making threats to kill and eight Communications Act offenses, according to the Guardian.
Elliott's sentencing comes amid a US felony court case which sent 19-year-old Justin Carter of Texas to jail. Carter has spent the past five months in jail, awaiting the opportunity to fight charges lobbed at him after posting a similar threat. "I'm going to go shoot up a school full of kids and eat their still, beating hearts," Carter wrote on Facebook during a heated argument which stemmed from a dispute involving a computer game. Carter's family insists the comment was made sarcastically. He faces upwards of 10 years in prison if found guilty of making a terroristic threat.

You can share this story on social media: