Al-Qaeda Electronic Army continues assault on US government websites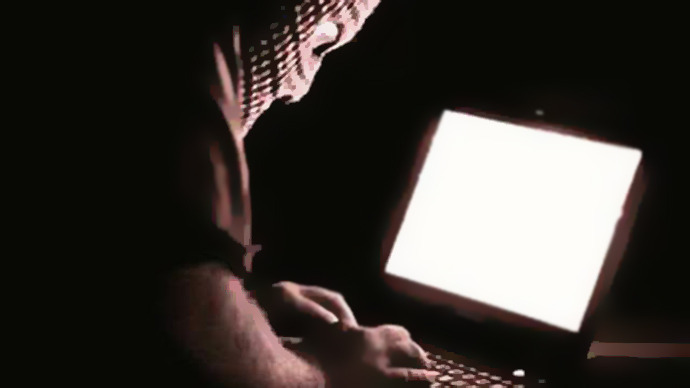 The Tunisian Cyber Army and operatives aligned with al-Qaeda say they are continuing their assault on US government websites.
One day after RT reported that Tunisian and al-Qaeda hackers waged an assault on US State Department and Department of Defense websites with the aid of Chinese cyber criminals, the alleged perpetrators say they are continuing with their attack against the United States of America's official sites.
On Monday, the Tunisian Cyber Army and the al-Qaeda Electronic Army (AQEA) attributed themselves with hacking the State Department's Diplomacy In Action website, the website for the agency's official State Department magazine and the website for the Army National Guard by exploiting SQL injection vulnerabilities. Speaking with HackRead.com, the alleged persons responsible said they did the attack in cooperation with Chinese hackers and managed to pilfer important DoS and DoD files in the process. Now they say the attacks are continuing and claim to have compromised the security of yet more government websites.
According to the website E Hacking News, the Tunisian Cyber Army and the AQEA have since targeted the websites for the US Customs and Border Protection and the Office of Personnel Management.
"The team managed to extract the information from the target database by exploiting the critical SQL Injection vulnerability in those websites," the website reports one day later, adding that a Tunisian Cyber Army operatives has claimed to have compromised sensitive information including usernames, passwords and private emails through the breach. An email was sent to the website with proof, but E Hacking New says, "For a security reasons, we are not disclosing the links here."
The website's reporter, Sabari Selvan, adds that the hackers in question claim they will next target American utility companies, a claim that was reiterated on Twitter by an account supposedly registered with the Tunisian Cyber Army.
"We and #Electronic-Al-QAEDA got access to one of the most largest american gaz companies," reads one tweet from the @TN_Cyberarmy account. "One of the largest companies on #USA is #Under attack by #TCA & #AQECA #then #chinise hackers will act," reads another.
Hackers have named their mission OpBlackSummer and say they will follow through with plans to breach the security of other US websites. Meanwhile, a just-released report from the Pentagon's Defense Science Board says that American cyberwarriors are not equipped to currently keep up with foreign hackers.
"After conducting an 18-month study, this Task Force concluded that the cyber threat is serious and that the United States cannot be confident that our critical Information Technology (IT) systems will work under attack from a sophisticated and well-resourced opponent utilizing cyber capabilities in combination with all of their military and intelligence capabilities (a 'full spectrum' adversary)," reads the report in part.
You can share this story on social media: