Predators with a Russian twist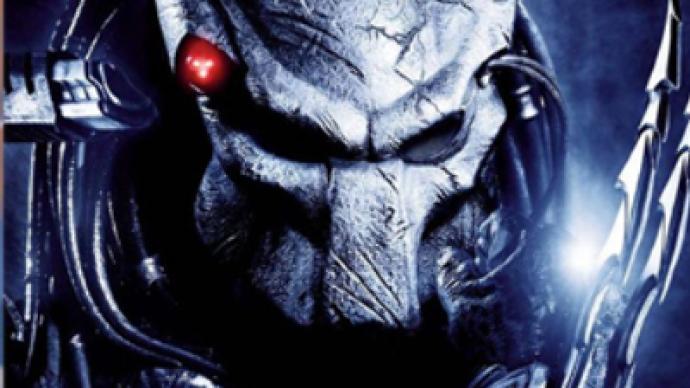 Nikolai – a Russian bearing a four-barrel gas-powered rotary machine gun – will be fighting against the die-hard Predators in a new sci-fi adventure for the silver screen.
According to Latino Review, which had a chance to read the script for Predators, among other characters of the sequel are "Royce", described as a "Steve McQueen type"; "Cuchillo", a Mexican enforcer for a drug cartel, who has twin uzis strapped to his back; "Isabelle", a tough as nails women who speaks French; as well as a prisoner with a scorpion tattoo, an African member of a Sierra Leone death squad and somebody dubbed as "a bad ass Japanese Yakuza enforcer" known as Hanzo.
Latino Review has called the script by Michael Finch and Alex Litvak "awesome" and a "worthy sequel to the original Predator" that starred Arnold Schwarzenegger.
"Predators" by California-born director of Hungarian origin Nimrod Antal is set to be released next summer.
You can share this story on social media: