Prank may get comedian's name into space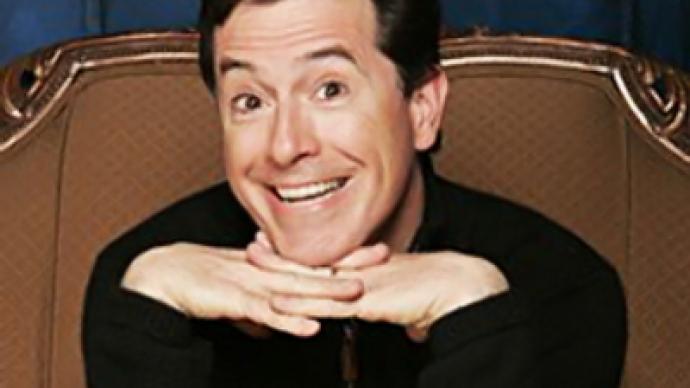 NASA's online poll to name the next segment to be attached to the International Space Station has run astray, after popular US Comedian Stephen Colbert called viewers to support his bid.
Apparently Colbert's admirers found the joke voiced on Comedy Central on March 3 a good one and rushed to push his name to the top of the list.
The AP news agency reports that when the poll ended last Friday, 'Colbert' won 230,539 votes of the 1.2 million cast. It beat the second most popular option 'Serenity', which was proposed by the space agency itself, by more then 40,000 votes.
The last of the US modules for the ISS, which is now referred to as Node 3, is scheduled to be launched in February 2010. It will have sophisticated life support equipment and will also provide a place to attach the European observation module Cupola.
NASA officials will announce their choice of name in April. They reserve the right to select one of the poll leaders or even come up with a completely new one.
You can share this story on social media: