Poland gets US missiles, but not AMD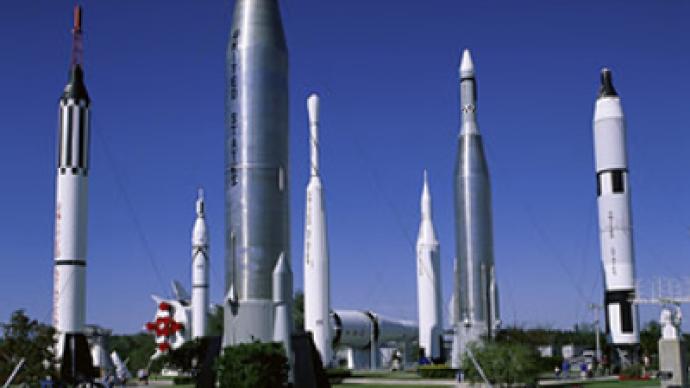 Whether the US AMD shield will be deployed in Poland or not, the country will get the 'Patriot' air defense system promised by America, Foreign Minister Radoslaw Sikorski said.
After a meeting with US Secretary of State Hillary Clinton, Sikorski told the media that America will implement the political declaration signed in Warsaw in August 2008 together with the anti-missile defense treaty, Russia's Ria Novosti news agency reports.
At the same time, Sikorski said, "there's no news concerning the AMD deployment in Poland", as Obama's Administration "hasn't taken a decision yet."
The US-Poland AMD deal implies installing a base for ten interceptor missiles in northern Poland, four kilometers from the Polish city of Slupsk.
Sikorski also said a strategy of relations with Russia is necessary – "a strategy of cooperation, if Moscow respects norms and rules accepted by the NATO Council."
So far Poland remains one of the countries that are opposing the quick thaw with Moscow, as Russia and Poland still have disagreements over historical issues and as well as contemporary issues – such as in 2005 when Russia banned Polish meat imports, citing health concerns, Poland vetoed talks on a new Russia-EU partnership agreement.
"Apparently, Sikorski's statements are in compliance with the general stance of NATO member countries towards Russia," Rosbalt news agency quotes Russia's representative to NATO Dmitry Rogozin as saying. "They are reconsidering their position after the wrong behavior in September last year when they even blocked the Russia-NATO Council meeting."
Rogozin added that the Poles are good businessmen and "in exchange for their agreement to install those missiles, no matter if they will be installed or not, they want to get something more or less considerable."
Anatoly Utkin, the head of the International Research Centre at the Russian State Institute of the USA and Canada, says the Patriot system will be deployed so that "the Poles could sleep quietly, because Russia said it might put Iskander missiles in the neighboring Kaliningrad region."
Polish analyst Bartosz Cichocki of the Polish Institute of International Affairs says the fate of the AMD shield project now depends on "the Iranian nuclear program and on Russia."
"Perhaps, if Russia takes constructive part in solving the Iranian nuclear program crisis, there will never be an AMD base in Poland," he said.
You can share this story on social media: