US military F-35 costs may reach $1 trillion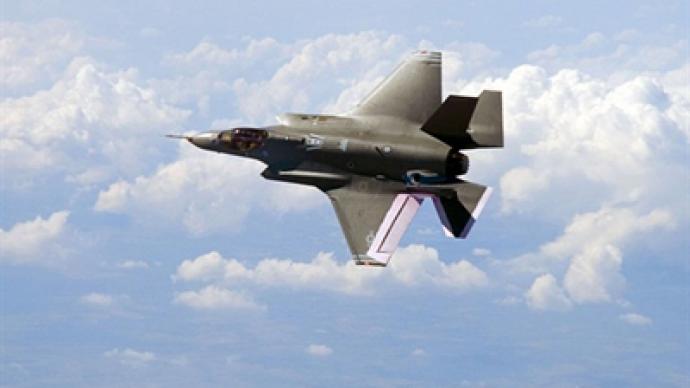 The Pentagon is estimating it could cost as much as $1 trillion to operate the US military's new fleet of Lockheed Martin F-35 jets.
This is an increase in the estimate given by the Pentagon in 2009 of $915 billion. In 2002 the initial estimate was $420 billion. The projected costs are in addition to $382 billion in development and production costs."It's not too early to think of sustainment for the Joint Strike Fighter," Undersecretary for Acquisition Ashton Carter said at a Heritage Foundation event in Washington. "Most of the cost of our programs is in 'having them, not in acquiring them."The increased estimate was sent to Congress and assumes the costs will be incurred via 8,000 hours of flight for each of the 2,443 aircraft over 30 years. The Air Force, Navy and Marine will all operate versions of the F-35, a craft set to be in production through 2035. The estimate was calculated by an independent cost analysis group and predicts more frequent part replacements than past aircrafts, which drives up the estimated costs. The Pentagon will review the estimate again in the future, many home the costs come down. Americans are seeing massive cuts come to social programs while the military continue to cash in on an almost blank check.
You can share this story on social media: