Pee leaves Portland with no water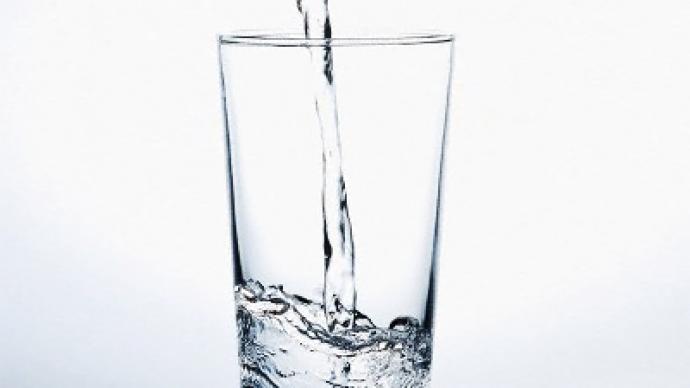 Water, water, everywhere, and not a drop to drink. Unless you like swallowing swigs of pee, that is.
A Portland Water Bureau official stood up for customers that use his Oregon H2O plant after pulling the plug on nearly 8 million gallons of drinking water—almost $30,000 worth—contaminated after one man really had to go.Responding to reporters, David Shaff asked quite frankly, "Do you want to drink pee?"After a 21-year-old man was spotted urinating into the reservoir, Shaff chose to dump the water, all 7.8 million gallons worth, even if an extra $7,600 in disposal fees would be imposed. The Associated Press says that Shaff seemed more concern about the sanity of his customers than their safety."I don't want to deal with the 100 people who would be unhappy that I'm serving them pee in their water," he says.The city commissioner has gone on to defend Shaff, citing the possibility of disease being distributed into the water, even if it was just a few drips out of nearly 8 million gallons. City Commissioner Randy Leonard, who runs the bureau, said Shaff was just "taking the most conservative approach."The water distributed out of the Portland plant comes from Mount Hood glaciers and goes through treatment before it makes it ways to facilities like the one in Oregon. From there it goes directly to consumers. Since the incident, the culprit has confessed and told KATU-TV that he had been drinking with friends and thought the reservoir was a sewage treatment plant."I knew I did wrong when I did it," he says. Charges have not been filed against him.While health officials have said the risk of contamination was near non-existent, Shaff stands by his decision. "It's not an overreaction. What you have to deal with here is the 'yuck' factor. Imagine how many people would be saying 'I made orange juice with that water this morning," he tells reporters. Eight million gallons is enough to fill around a dozen Olympic-sized swimming pools. Or around 166,400,000 glasses of OJ.