Ohio to use animal euthanasia drug for human execution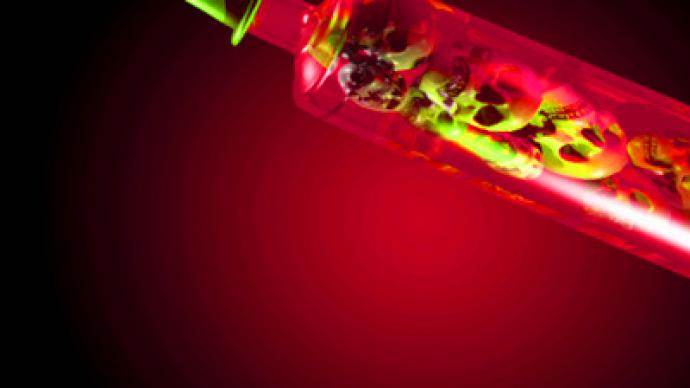 For the first time, an execution in the State of Ohio will use drug pentobarbital, which is commonly used to euthanize pets and other animals.
Johnnie Baston, 37, is set to be executed at the Southern Ohio Correctional Facility in Lucasville, Ohio for the 1994 murder of a Toledo store owner. In the past, lethal injections in Ohio utilized sodium thiopental. However, Hospira Inc. of Illinois recently announced it would stop making the drug due to objections by Italy, where the production plant was being moved. Without their traditional lethal cocktail, the state has decided what works for man's best friend work should just find for the killer's of men, women and children. The state will substitute pentobarbital, a barbiturate used by veterinary doctors and animal control specialists. Meanwhile a few states over in Illinois, the governor banned the death penalty in that state, citing a flawed system beyond repair.
You can share this story on social media: