Long Island couple tries to trademark "Occupy Wall Street"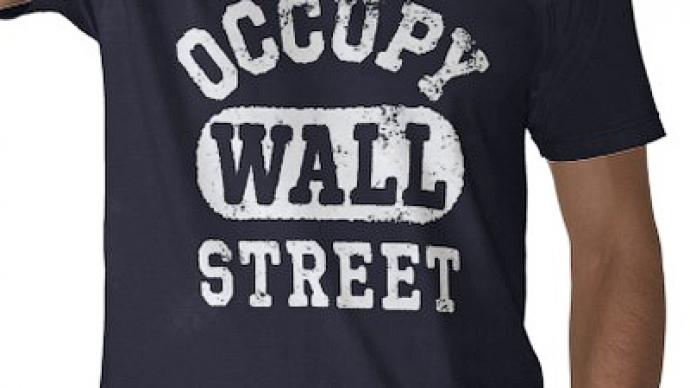 A brand new, durable "Occupy Wall Street" tote bag and matching umbrella can soon be yours — as long as you cut the check to a Long Island, New York couple and no one else.
Robert and Diane Maresca spent $975 on an official filing to trademark the phrase "Occupy Wall Street," because, as they tell the Smoking Gun, if they don't use it, "someone else will."
According to a US Patent and Trademark Office document filed on October 18, the Maresca couple hopes to own the copyright to the phrase so that they can market the three now-iconic words on a series of products, including bumper stickers, footwear, umbrellas and an assortment of bags. Mr. Maresca tells the Smoking Gun that filing for the trademark is "something of a gamble," but if everything comes through, then the movement he and his wife will have ownership over has the potential to become a "global brand."
In the five weeks since the Occupy movement began in Lower Manhattan, it has already managed to become a worldwide phenomenon, spawning offshoots in cities and towns not just throughout America but across the globe. The message behind that movement — that the one the 99 percent say is in part to abolish corporate greed — has made it from New York to Australia and all points in-between.
Except for one husband and wife team, apparently.
The Maresca also attempted to trademark the phrase "We Are The 99 %," but sadly found out in their research that a Brooklyn man had beat them to the punch.