World leaders target Obama's Nobel Prize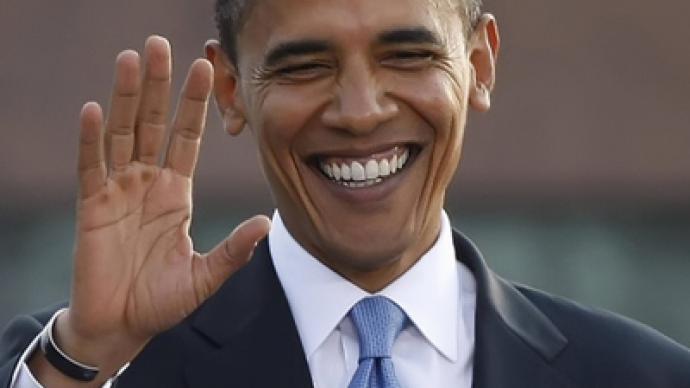 An appeal to US President Barack Obama's Nobel Peace Prize is being sought by the Bolivian President and a Russian lawmaker.
Russian Liberal Party leader Vladimir Zhirinovsky issued a statement arguing Obama's 2009 Nobel Peace Prize awarded for his efforts towards nuclear non-proliferation was hypocritical given the US President's recent aggression in Libya."These developments in Libya are another outrageous act of aggression by NATO forces and, in particular, the United States," Zhirinovksy's statement read.He called the Obama agenda one of colonial policy driven by a pursuit for oil. Bolivian President Evo Morales shared Zhirinovksy's views. "How is it possible that a Nobel Peace Prize winner leads a gang to attack and invade? This is not a defense of human rights or self-determination," he argued. Morales has been active in his opposition to the Libyan intervention, condemning its possibility before it even began. The Nobel committee in Norway has been heavily criticized by activists and leaders globally since they awarded Obama the prize so early in his presidency. Most believed the prize was simply to early, as the President had yet to accomplish any of his desired changes. Some even argued that awarding him the prize reduced the value and credentials of the prize as a whole – that sentiment is now gaining new momentum.
You can share this story on social media: