Obama pal arrested in prostitution sting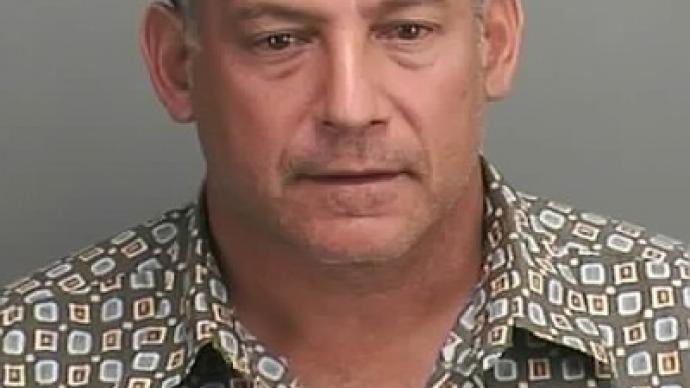 One of President Obama's closest friends was arrested in Honolulu in a prostitution sting, as he attempted to solicit sex from an undercover police officer.
Robert Richard Titcomb is a close childhood friend of Obama, dating back to the playground at Punahou School which they both attend. The two are frequently seen playing golf, basketball and dining together. "After every sting, when you find out who the people are, you're always surprised that they're school teachers or other people in the community or well-known people," Frank Lavoie, a former Downtown Honolulu Neighborhood Board Chair told Hawaii News Now. Titcomb was arrested when he showed up to meet an escort he ordered from an online service and offered $100 to for sex. The escort was actually an undercover Honolulu police officer. The sting was designed to target those soliciting sex as opposed to prostitutes. "Prostitutes obviously are committing crimes, but some of them are victims as well," Lavoie explained. "So we want to stop the Johns from giving them business."In recent months community complaints about prostitution were on the rise, so the police began to increase sting operations. "I'm just glad the police are doing their job," Lavoie said. "It's [prostitution] one of the major issues."Titcomb will face a maximum of 30 days in jail and a $500 fine. He has given no public comments on his arrest, nor have his good friend in the White House.
You can share this story on social media: