Obama delivers new cyber-security plan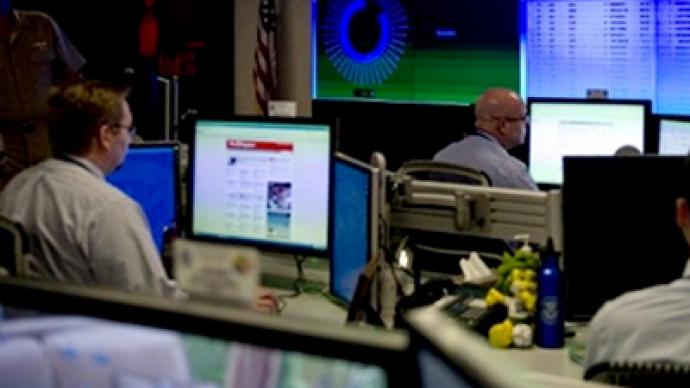 The White House is delivering a new cyber-security proposal to Congress; with what it feels are needed policy and US cyber-security legal changes.
"The administration has taken significant steps to better protect America against cyber-threats, but it has become clear that our nation cannot fully defend against these threats unless certain parts of cyber-security law are updated," an administration official told POLITICO. The White House has been drafting its online security plan for over two years and is eager to push it through Congress – despite objections from a number of Internet freedom, civil liberties and cyber activists. The administration however claims "[the proposal] "strikes a critical balance between strengthening security and preserving privacy and civil liberties protections," stating that discussions will be held between Obama officials and privacy advocates. The proposal is said to include suggestions for altering standing laws to improve America's cyber-infrastructure and update US government computing capabilities. "We are demonstrating President Obama's commitment to addressing complex and systemic national vulnerabilities that place the American people and economy at risk," the official further explained. The Obama proposal comes as the Congress itself is working on its own cyber-security bills, also in the works for over a year. Multiple bills have been suggested in the Commerce and Homeland Security committee and lawmakers are working to find a compromise between them. However, even with a compromise most in Congress have been waiting to see the Obama plan before moving forward. Activists have been very critical of recent US crackdowns on the Internet, including a recent attempt by the FCC to regulate net neutrality. In addition, federal law enforcement agencies have begun to further encroach on cyber-privacy, shutting down websites without just cause. The Electronic Freedom Foundation recently learned that the FBI and other US law enforcement authorities have been using online spyware to spy on Americans and have asked Congress to require all online telecommunications products to grant them unlimited access to date for their own purposes. Those weary of further government involvement online will likely greet Obama's proposals with heavy suspicion.
You can share this story on social media: