Jealous NYPD officer hacked fellow cops' email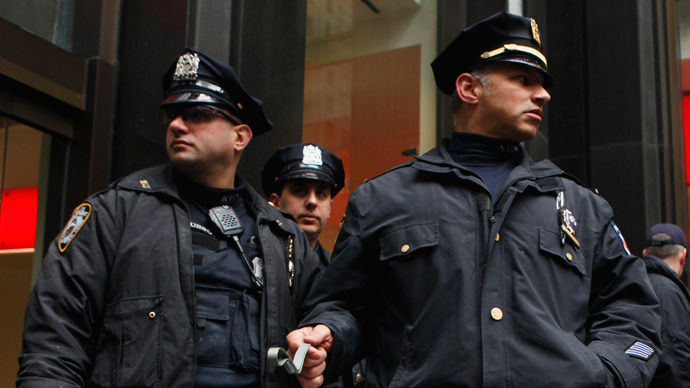 A New York City Police Department detective was arrested Tuesday and charged with hacking the email information of at least 43 people, among them 20 current and former police officers, along with other violations.
Federal officials said Edwin Vargas, 42, paid over $4,000 to a nefarious "email hacking service" that gave him access to dozens of accounts. His motivation for the alleged crimes was not disclosed in court papers, according to the New York Times, but Vargas is thought to have fathered a child with a fellow officer and may have been snooping out of jealousy.
Vargas is also accused of accessing the federal National Crime Information Center to gain intelligence on at least two of the officers whose email accounts he infiltrated. 
Vargas, formerly tasked with policing the 40th Precinct in the Bronx, has been suspended with pay, which is standard NYPD practice when an officer has been charged with a crime.
"Of all places, the Police Department is not a workplace where one should have to be concerned about an unscrupulous fellow employee," said George Venizelos, the head of the FBI's New York office. 
The complaint states that Vargas kept the information he obtained in the hack on a work computer. 
Vargas has been charged with one count of conspiracy to commit computer hacking and one count of computer hacking, each of which carries a maximum one-year sentence.
You can share this story on social media: