Congressmen fear NSA leaks will end data sharing among allies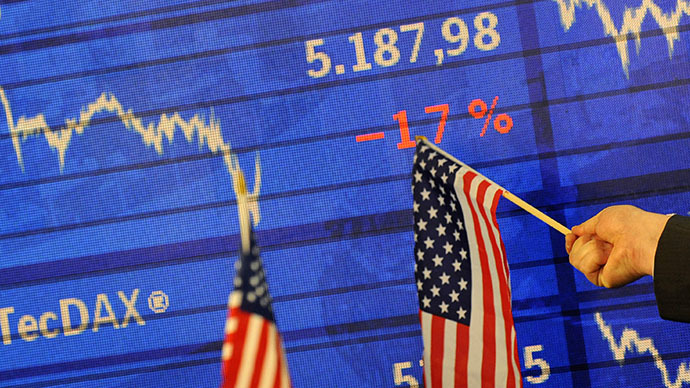 National Security Agency programs revealed through secret documents leaked by former contractor Edward Snowden have sparked international calls for reform. Now Congress fears such change could come at a cost to the American tech industry.
Eighteen members of the United States Congress have signed a letter to US Trade Representative Michael Froman, imploring the nation's chief trade negotiator to make sure foreign allies won't follow through with plans that would put restrictions on international data transmissions.
The letter, dated last Friday and signed by one-and-a-half dozen bi-partisan members of the Congressional High Tech Caucus, "highlight[s] the important issue of cross-border data flows in US trade negations and raise[s] concerns with recent efforts by some in multiple countries in Europe, Asia and elsewhere to promote protectionist data flow policies."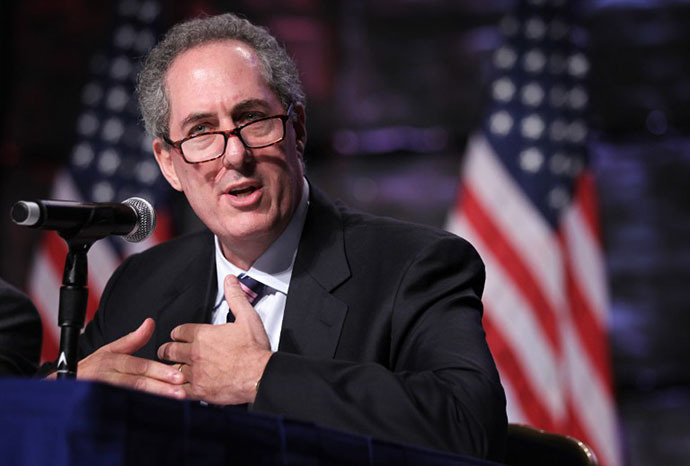 NSA operations made public by Snowden have alarmed American allies from Germany to Brazil and most everywhere in between, and politicians from those countries have said they're considering new options that will "tighten the flow of data" to the US, AP reported.
But members of Congress worry that US companies won't be able to bounce back if angered countries commit to reported proposals to discontinue data transmissions with the US.
"These policies threat to harm American and international businesses, global customers and the successful development of cloud technologies and services, both here and abroad," the caucus wrote to Froman.
"We commend the Unite States Trade Representative's (USTR) efforts to ensure the global free flow of data and to eliminate barriers to cross-border data flows," they implored.
But six months into the scandal sparked by Snowen's leaks, the top US trade rep may have a hard time trying to convince overseas counterparts to reconsider plans that would prohibit the sharing of data with the US.
Snowden's leaks have revealed — among other programs — NSA operations that targeted the internet and telephone communications of not just foreign persons, but the leaders of allied nations thought to be in good standing with the US. German Chancellor Angela Merkel became outraged over reports that the NSA eavesdropped on her personal phone calls, and Brazilian President Dilma Roussef suggested that her country build its own independent internet structure amid reports that the US intelligence community tapped into communications there too.
"Tampering in such a manner in the affairs of other countries is a breach of international law and is an affront of the principles that must guide the relations among them, especially among friendly nations," Roussef said before the United Nations General Assembly in September. "A sovereign nation can never establish itself to the detriment of another sovereign nation. The right to safety of citizens of one country can never be guaranteed by violating fundamental human rights of citizens of another country."
"In the absence of the respect for sovereignty, there is no basis for the relationship among nations," she said. "The time is ripe to create the conditions to prevent cyberspace from being used as a weapon of war, through espionage, sabotage and attacks against systems and infrastructure of other countries."
But as leaked documents continue to expose the inner practices of the NSA, Froman will likely embark on an uphill battle if he intends to heed the caucus' wishes.
Should any European Union countries follow through with plans for an "EU only cloud" or an "EU IT conglomerate," American tech companies could suffer a backlash that would turn the tech industry on its ear, the lawmakers wrote. EU member states have invested roughly $1.6 trillion in the US, the caucus writes, and directly employs more than 3.5 million Americans. For their part, the US has invested $2.1 trillion to the EU, and "this mutually beneficial relationship would not be possible without constant streams of data between the EU and the US," they wrote.
You can share this story on social media: