Gun-holder busted for honesty at 9/11 memorial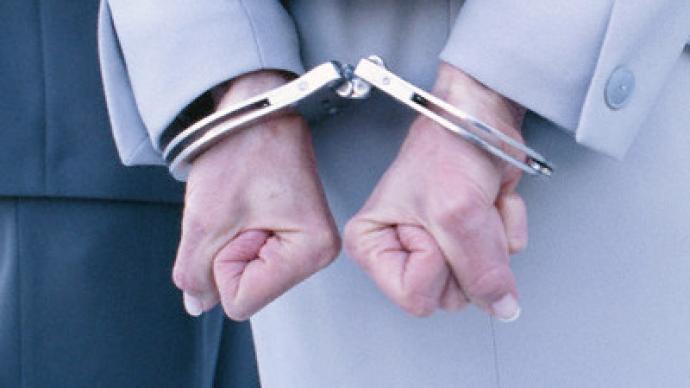 New York Police Department officers arrested a Tennessee nursing student at Manhattan's September 11 memorial this week. Despite having a license for her .32-caliber pistol, the NYPD has a zero tolerance rule for firearms at Ground Zero.
Meredith Graves, 39, has since posted $2,000 bond and will have to return to New York in March to explain herself in court. The city is charging her with felony weapons possession, a crime which carries a minimum of three-and-a-half years.Graves and her husband were visiting the Big Apple so she could attend a job interview for a position at Brookhaven Memorial Hospital in Long Island when they stopped by the recently-opened memorial to pay their respects. Upon seeing a sign warning visitors that firearms were forbidden, the nursing student asked an NYPD officer if there was a place she could check the licensed weapon in her purse that she had forgot about. Now Graves will never forget that things in New York aren't quite the same as down south.Although Graves was honest about her legally-obtained and registered weapon, cops are charging her with a felony for having the gun outside of the state of Tennessee."You'd think states would reciprocate with the Second Amendment. She has a license to carry in Tennessee," Graves' mother-in-law, speaking on condition that she not be named, tells the new York Post. "Everyone down there carries, and she just forgot. She was being honest, and this is the treatment they give innocent people."The Post adds that Graves walked up to a cop at the memorial and asked him, "I have this gun. Where can I check it?" She was then brought to another NYPD officer and explained her predicament again before being booked on the felony.
You can share this story on social media: