Netanyahu angry at Justin Bieber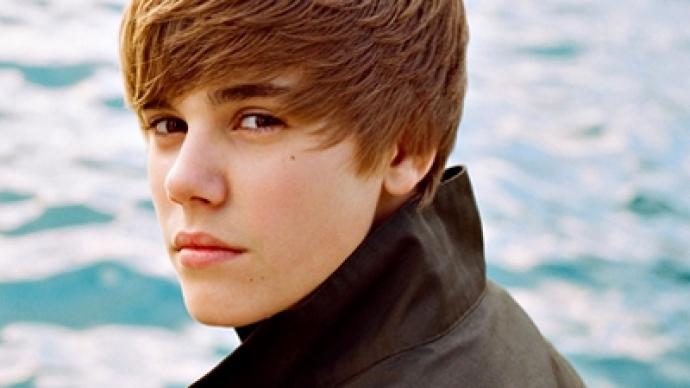 Following reports that 17-year-old pop star Justin Bieber was slated to meet with Prime Minister Benjamin Netanyahu during his visit to Israel this week, conflicting comments between both parties have confirmed that the meeting has since been nixed.
Israeli officials say that the 61-year-old PM had hoped to meet the singer, but Israel's Channel 2 TV reports that Bieber's office told Netanyahu's officials that he did not want to make the visit political. On the contrary, Israeli newspaper Haaretz says it was Netanyahu's camp that canceled the meeting, blaming Bieber's for his refusal to meet with children from southern Israel."The prime minister was open to the idea and wanted to bring children from southern Israel in order for them to have an enjoyable experience," said a source to the UK's Daily Mail, who spoke on condition of anonymity. "In the end, it was unfortunately not possible,'" the Israeli official added.Bieber's Israeli spokesperson, Ronit Arbel denied reports that meetings with Netanyahu or young fans were ever arranged. Arbel said no plans or discussions were made at any time.
You can share this story on social media: