Net Neutrality struck down by Congress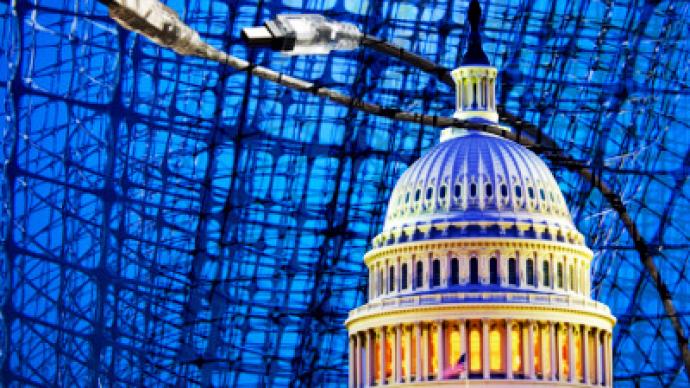 The House of Representatives smacked Net Neutrality in the face, taking the idea back to the drawing board with the communications and technology subcommittee voting against the recently adopted rules.
The recently enlisted Net Neutrality rules will remain in place however until the full Congress or President opt to address them by sending the rules back to the FCC, issuing executive orders or drafting legislation. The vote came down to party lines, with the 15 Republicans all voting to strike the rules and the eight democrats supporting them."If the FCC was truly weighing the costs and benefits of its actions, the agency would not be attempting to regulate the Internet," said Congressman Fred Upton from Michigan.However, the rules were not seen widely as regulations. In fact, the rules were meant to protect consumers by insisting Internet service providers could not selectively block web traffic and ensuring all web access was treated equally. Upton, who was vocal about his opposition to the rules, received hundreds of thousands of dollars in election contributions from such companies as Comcast, AT&T, and Verizon – all of which opposed the rules. It remains unclear what will happen next on the Net Neutrality front.
You can share this story on social media: