Another NATO strike kills group of children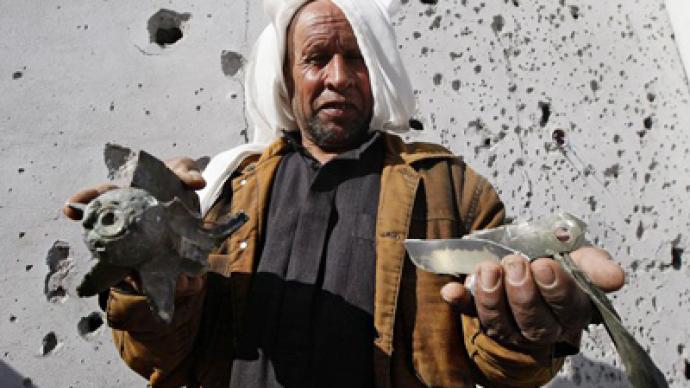 Following earlier outrage over the deaths if 65 civilians, provincial police in Kunar Province, Afghanistan said a NATO strike has killed 9 children while they were collecting firewood.
NATO reported they were under attack and launched air strikes at the area on the side of nearby mountains they thought was the point of origin of the attack.However, there were no militants on the mountainside. Instead there were children collecting firewood for their families. 9 were killed in the attack and other injured. NATO has promised a full investigation into the incident and insisted they take reports of civilian deaths very seriously. Past incidents however have led many in the community to question that commitment.
You can share this story on social media: