Naomi Wolf accuses Yale of sexual harassment cover up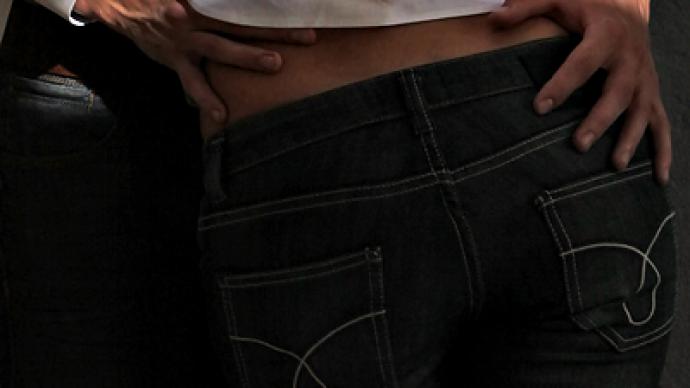 Following the launch of a federal investigation, feminist author and Yale graduate Naomi Wolf has accused Yale of systematically covering up sexual harassment claims.
She argued that the school favors staff over victims in sexual harassment cases, contending that Yale 'stonewalls victims' when they report harassment ot protect the image of the university. Recently 15 Yale students filed a complaint with the US Department of Education's Office for Civil Rights alleging Yale boasts a "hostile sexual environment" and continues to fail at dealing with harassment complaints. The students presented video showing Yale fraternity pledges wielding a sign saying 'We love Yale sluts' and chanting sexist remarks outside the campus women's center. In a book Wolf once wrote of an incident where a Yale professor grabbed her thigh while she was an undergraduate student. "Yale has been systematically covering up much more serious crimes than the ones that can be easily identified," she told CBS's the The Early show. "What they do is that they use the sexual harassment grievance procedure in a very cynical way, purporting to be supporting victims, but actually using a process to stonewall victims, to isolate them, and to protect the university."Through further investigations, the author said she believes graduate students have even been raped by Yale faculty members, and that one professor even came forward about incidents with women on campus, but the university covered it up. That professor is no longer at Yale, but teaches elsewhere she said. "The grievance board is a farce. It exists to protect the interests of the university legally. And to cover up a trail," Wolf remarked. Yale denies all allegations, saying it does not tolerate any sexual harassment. If the Department of Education finds the school at fault in any way, the university may lose $500 million in federal funding.
You can share this story on social media: