Moody's threaten US downgrade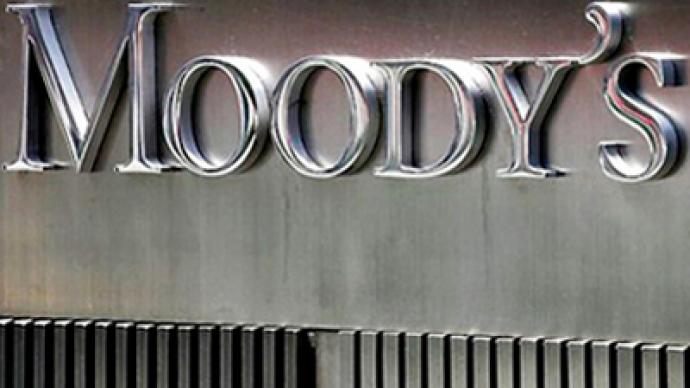 Could another downgrade of America's credit rating be on the way? Moody's Investor Service on Wednesday warned that that might exactly be the case.
The rating agency issued a statement today saying that while the congressional supercommittee's failure to come to a compromise on the US deficit dilemma won't necessarily trigger a downgrade, a change to the automatic cuts that are now set to go into play in 2013 will.Failing to come to a deal before today's supercommittee deadline, legislation will automatically set up around $1.2 trillion in cuts to America's Department of Defense and entitlement programs in January 2013. Republicans are quickly scrambling to save the Pentagon from around $600 billion in cuts, though President Barack Obama says he won't let that happen. Should a change be made to the plan in its current state, however, Moody's says that they will have to reconsider the United States' credit rating."While a change in the composition of the spending cuts would not be a major rating consideration, a reduction in the total amount that would increase the projected increase in federal debt over the coming decade could have negative rating implications," Wednesday's statement reads. "If the supercommittee had managed to "go big" and come up with a plan exceeding its mandate, it would have been a positive for the nation's rating, but 'its failure to do so does not decrease the amount of deficit reduction already legislated," they add. Moody's — one of the top three credit rating agencies along with Standard and Poor's and Fitch—has been on the verge of a downgrade throughout the debt crisis. Standard & Poor's was the first (and so far only) agency to make such a downgrade, dropping the US' credit from a triple-A rating back in August. Following that decision, Bank of America Merrill Lynch economist Ethan Harris wrote in October, "The credit rating agencies have strongly suggested that further rating cuts are likely if Congress does not come up with a credible long-run plan."At the time, Harris predicted that a downgrade from at least one credit agency would come before the close of 2011.