Gunfire, explosions in Watertown linked to Boston bombing
The shooting in Watertown has been linked to the Boston bombing, according to law enforcement officials. Police were chasing two suspects, with one of them killed and another remaining at large.
Surviving Boston bomb suspect has been identified as Dzhokhar A. Tsarnaev, 19, residing in Cambridge, Massachusetts. The suspect who died in the shooting was reportedly his brother.

Law enforcement officers were lining on Arsenal Street in and out of cars for more than a 2 mile (3.3km) stretch, according to local reporters at the scene.
During the shooting, a transit police officer was wounded, and is now being treated for a gunshot wound.
One of the suspects sustained multiple injuries caused by blast and gunshots and died in hospital, while another is still at large.
The two were escaping from police in a van, throwing several explosive devices from the vehicle.
The video below shows probable shooting between the police and the suspects.
The situation was tense at the scene, so Watertown residents were warned to stay indoors, according to WCVB Channel.
It all follows the killing of a police officer at the Massachusetts Institute of Technology, outside Boston. The policeman was shot at 10:48 pm local time Thursday (03:48 GMT Friday) outside an MIT building.

"Please stay clear of area until further notice. Unknown if injuries have occurred. Although the situation is considered active and extremely dangerous, an investigation is underway ," the post on the school's 'Emergency Information' website stated.
MIT, one of the world's best universities, is located in Cambridge, which borders Boston. The school employs around 11,000 staff, and can boast about the same number of students.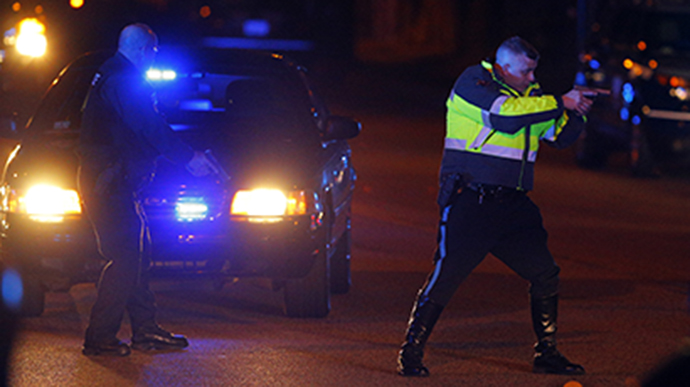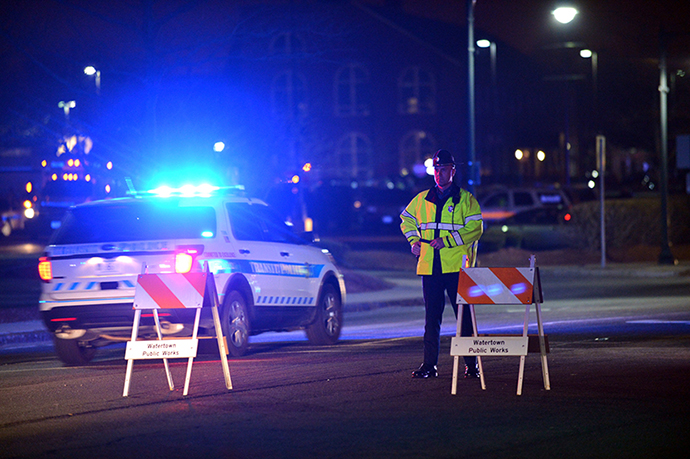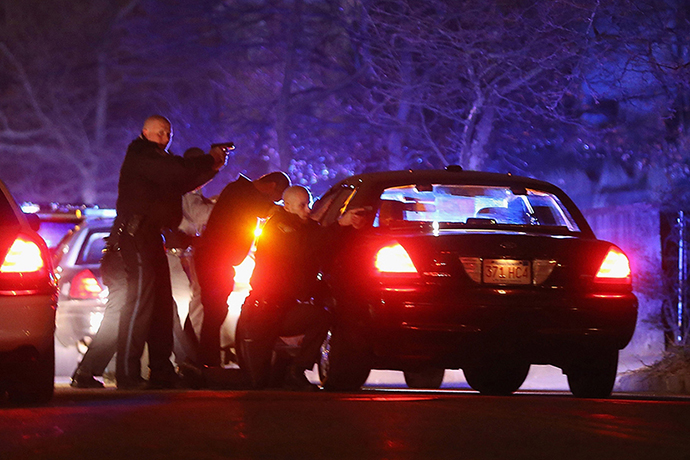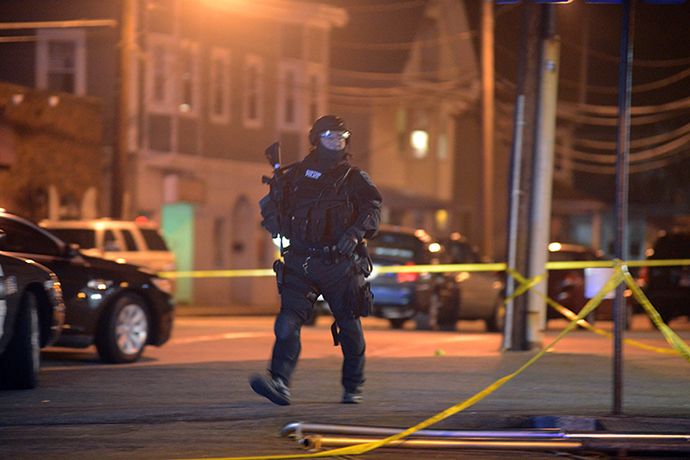 You can share this story on social media: