Poll: Cutting Medicare could lose you an election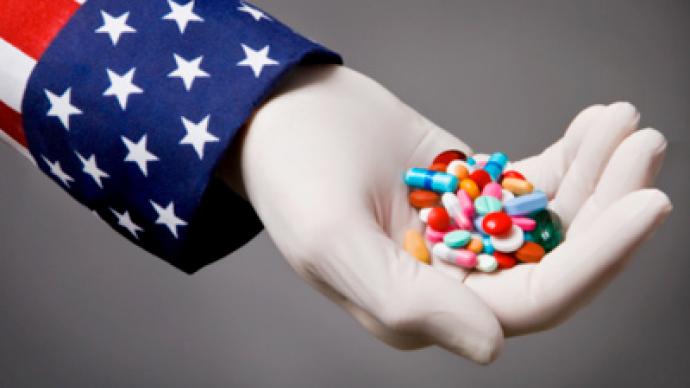 US politicians should think hard before they suggest cutting Medicare programs. A new poll suggests that cutting the government program could end political careers.
A set of polls conducted by Progressive Change Campaign Committee, Democracy for America, MoveOn.org and Credo Action indicate Americans want Medicare to remain as is. The groups are telling Democratic politicians who have considered or proposed Medicare cuts to reconsider their views. "Democrats need to say firmly that any tampering whatsoever with Medicare and Medicaid benefits is off the table," Charles Chamberlain, Democracy for America's political director told The Huffington Post. The groups are specifically targeting Democratic Senators Sherrod Brown, Claire McCaskill, Jon Tester and Amy Klobuchar, all of which are up for reelection in 2012. The polls indicated that Americans overwhelmingly support maintaining Medicare and cutting other programs in order to tackle the national debt. In a most states over 70 percent of respondents oppose cutting Medicare in any way.The new results bring new light to Republican Congressman Paul Ryan's 2012 budget proposal which would convert Medicare into a grant based system where states and subsidized by the federal government where retirees who use Medicare would have to purchase plans in the private health insurance market. Under the plan the way Medicare runs and is funded would dramatically shift."Democrats are right to blast Republicans for supporting Paul Ryan's plan to eliminate Medicare," said Stephanie Taylor, the co-founder of the Progressive Change Campaign Committee. "This polling shows that Democratic incumbents facing re-election in 2012 will have overwhelming support if they defend Medicare and Medicaid – and will have serious problems if they vote to cut either program in any way." Some have criticized the polls, given they come from known Democratic organizations. However, a poll conducted by ABC News/Washington Post in April showed similar results with a mere 21 percent supporting any kind of Medicare cuts.
You can share this story on social media: