Manning stripped naked, left in cell for hours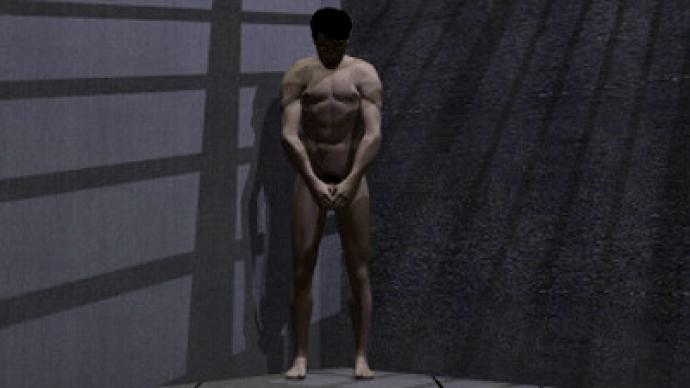 Alleged WikiLeaks leaker Pfc. Bradley Manning was stripped naked and left on the floor of his cell for seven hours, claimed his lawyer.
Upon being stripped, he was forced to stand naked outside of his sell while Marine guards inspected the area."This type of degrading treatment is inexcusable and without justification," said Manning's lawyer David E. Coombs. "It is an embarrassment to our military justice system and should not be tolerated. Pfc. Manning has been told that the same thing will happen to him again tonight. No other detainee at the brig is forced to endure this type of isolation and humiliation."The US military has declined to explain the reason for the nakedness, but indicated it was not disciplinary. It is unsure why the military would, especially for non-disciplinary reasons, require Manning to strip naked and remain naked for hours on end. Manning was recently charged with 22 additional counts in the classified document leak case, including aiding the enemy, which carries the potentials of the death penalty.
You can share this story on social media: