Cheney sisters publicly clash over gay marriage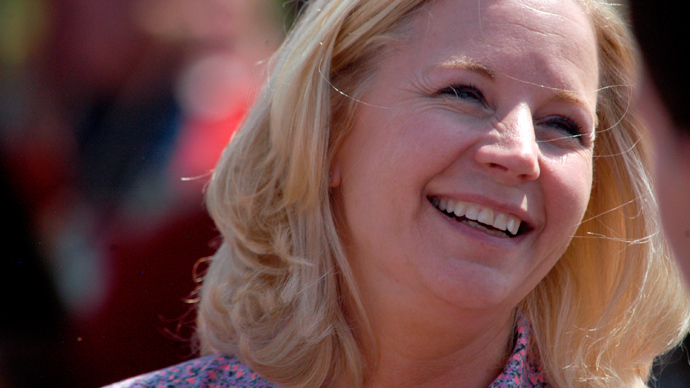 Liz Cheney's attempt to win a Wyoming Senate seat has resulted in a very public dispute involving her sister and the issue of gay marriage.
Speaking on "Fox News Sunday," Liz Cheney, daughter of former Vice President Dick Cheney, once again reiterated her opposition to gay marriage. She said that while she does not support amending the constitution to ban gay marriage at the federal level, she is against the legalization of same-sex marriage and believes it's an issue to be left up to individual states.
This position didn't sit well with her sister Mary Cheney, a lesbian who's married to and has two children with a woman named Heather Poe. The couple was watching Liz Cheney on television as she made her statement.
"I love Mary very much. I love her family very much," Liz Cheney told Fox News' Chris Wallace. "This is just an issue in which we disagree."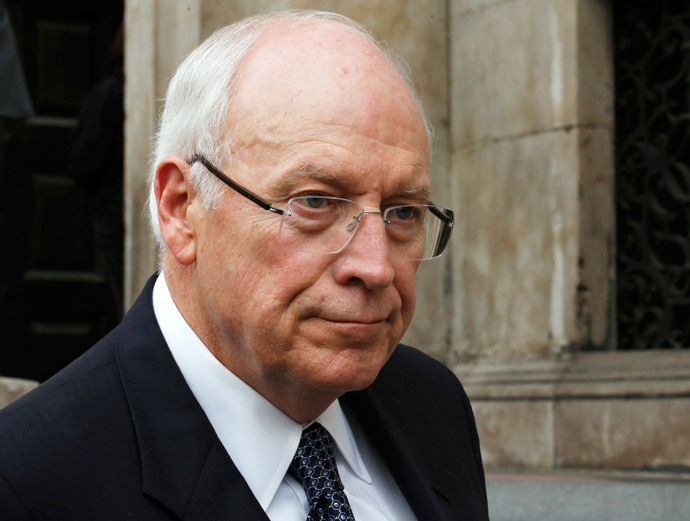 Soon after the television program aired, however, Mary Cheney posted a response to her sister on Facebook.
"Liz — this isn't just an issue on which we disagree," wrote Mary Cheney. "You're just wrong — and on the wrong side of history."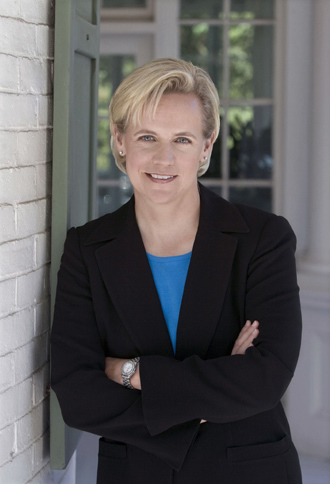 According to Yahoo News, the two sisters have not spoken in months. The New York Times, meanwhile, reported that as long as Liz Cheney is against same-sex marriage, any sort of reconciliation will be "impossible."
"What amazes me is that she says she's running to be a new generation of leader," said Mary Cheney to the Times, referring to Liz Cheney's slogan in her campaign to replace incumbent Wyoming Senator Mike Enzi as the Republican Party's nominee for the 2014 mid-term elections. "I'm not sure how sticking to the positions of the last 20 or 30 years is the best way to do that."
Mary Cheney's wife, Heather Poe, also posted a response on Facebook concerning the issue.
"Liz has been a guest in our home, has spent time and shared holidays with our children, and when Mary and I got married in 2012 - she didn't hesitate to tell us how happy she was for us," Poe wrote."
"I can't help but wonder how Liz would feel if as she moved from state to state, she discovered that her family was protected in one but not the other," she added. "Yes, Liz, in fifteen states and the District of Columbia you are my sister-in-law."
Mary Cheney told the Times she doesn't intend to see her sister during either Thanksgiving or Christmas.
As for Liz Cheney, here comments have caused a surprising amount of trouble for her on the campaign trail. Enzi – a 16-year Senate veteran – and his supporters have aired advertisements attacking her as soft on gay marriage, noting she appeared on MSNBC against a federal marriage amendment and that she believes gay couples should have the same benefits as heterosexual couples, including being able to designate their partners as beneficiaries in life insurance plans.