List of top dying American industries revealed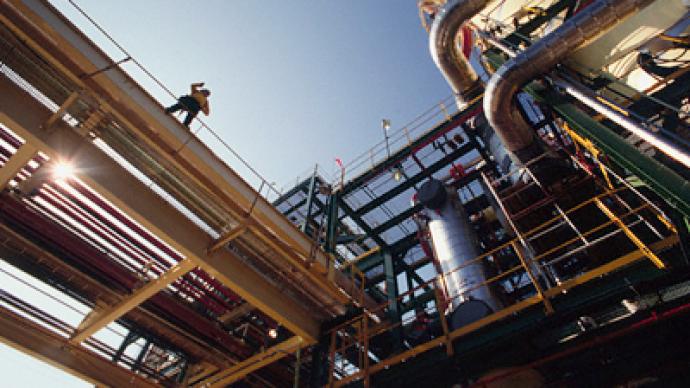 A list of the top 10 declining US industries has been published; the list is a clear story of how the world has changed and how buying habits have evolved.
Manufactured home dealers, record stores, photofinishing, wired telecommunications, apparel manufacturing, newspaper publishing, DVD game and video rentals, mills, formal wear and costume rentals, and general apparel manufacturing are all on the decline. Those industries saw sizable revenue declines over the ten year period of 2000 to 2010. Prior to that period, these industries were all American power businesses. Much of America's loss in manufacturing comes because jobs in the industry have been pushed overseas. Corporations have opted for cheaper real estate and labor aboard – in a sluggish economy American consumerism is also down, which means less sales.As the economy remains rocky, it is unlikely any immediate or short term growth will take place in these markets. As the housing crisis also continues, the report indicated that over 50 percent of manufactured home dealers have closed. Those which remain open are finding their profits down 73.7 percent. Digital media for film, photos and music have hit the records, DVD, and rental industries hard. The ability to buy and rent entertainment online or via other digital platforms has left the entertainment methods of only a few years ago in dire straits. Many have gone bankrupt as the industry itself shrank by 35.7 percent. Telecommunications companies based on wired communications have also suffered. With a massive increased in wireless communications, wired companies have seen 54.9 percent losses in revenue. Technology is also to blame for the decline in traditional newspaper production. As more media went digital print production was no longer necessary. Newspapers have lost subscribers as more news now appears for free on the Internet.In addition to the creation of a new digital market, overall competition has increased. The web allowed for a greater number of news and media providers to compete. As competition grew, many newspapers found they could not compete on the new medium. As technology and buying habits change, so do the industries which make up an economy.
You can share this story on social media: