Obama's counterterrorism is backfiring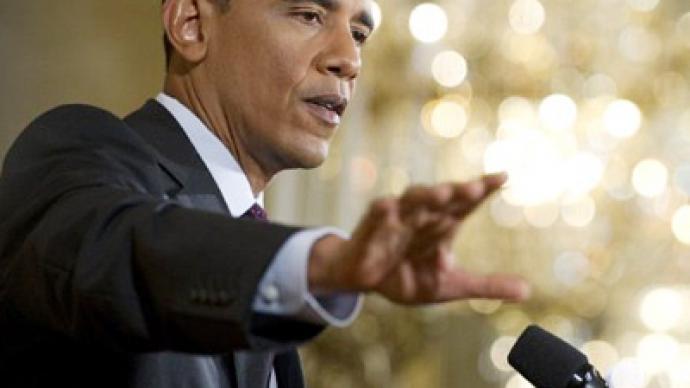 President Obama has unveiled new strategies for American counterterrorism, but to some experts the commander in chief is only making matters worse.
"What I see us doing is creating more terrorism throughout policies in Libya and Yemen," says Susan Lindauer, a former CIA asset that previously worked out of Libya. "I think our actions speak louder than words," she says, adding that military operations by America are neither proactive nor problem solving. Rather, says Lindauer, "we are actually making the situation worse."According to Lindauer, the troops that President Obama is pulling out of Afghanistan are only vacating so that they can go into Libya. While the US might be doing everything but declaring war on Libyan leader Muammar Gaddafi, Lindauer says that he is not involved in terrorism and was actually the first world leader to tip off INTERPOL about Osama bin Laden."I was directly involved in the 1990s operation to get terrorists out of Libya, and I could assure you that all terrorists were removed from Libya by 1999," she says."I'm amazed," says Lindauer, "and so disappointed in Obama. He is actually shifting resources to finance al-Quaeda," whom she claims are among the rebels fighting against Gaddafi's regime with the help of American war funds.According to Lindauer, video documentation exists that show the rebel stronghold that America is funding is ripe with graphic depictions of beheadings and castrations of fleeing refugees.And as Obama continues to support the rebels, innocent Libyans, she said, are suffering at the hands of American-sponsored soldiers.
You can share this story on social media: