Proposed law seeks to ban sex for divorcing couples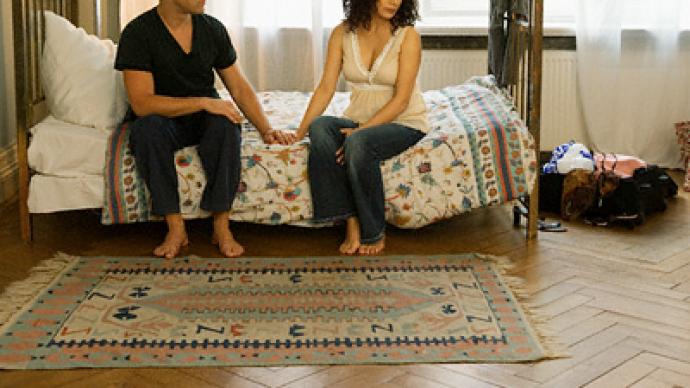 A proposal by local Massachusetts lawmaker Robert Leclair would ban parents who are getting divorced from having any sexual relationships within the home until the divorce is finalized.
According to Leclair the goal is to protect children during the divorce process from having to deal with their parents engaging in new sexual relationships. Opponents however argue the bill restricts the rights of individual adults to engage in their own activities. Leclair is a divorcee himself and also the former president of Fathers United for Equal Justice. His proposed law would disallow sex between adults of divorce until all proceedings are concluded and any custody issues are settled. "In divorce, separation, or 209A( restraining order)proceedings involving children and a marital home, the party remaining in the home shall not conduct a dating or sexual relationship within the home until a divorce is final and all financial and custody issues are resolved, unless the express permission is granted by the courts," the law states. The bill is currently written, but no discussion has taken official debate has taken place. It would have to be approved in committee before going before the full legislature. IF it passed there the governor would have to sign it into law for it to be put into force.There is no way of knowing how authorities would go about enforcing it.
You can share this story on social media: