KKK running for Congress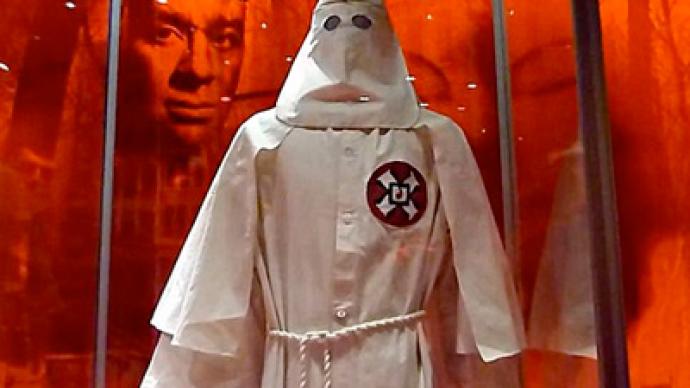 Montana Republican congressional candidate John Abarr was a former organizer for the Ku Klux Klan.
Many are skeptical a KKK member could be elected to Congress, but Abarr disagrees. He feels his changes are good because of the ongoing political backlash in Montana against US President Barack Obama.This is not the KKK member's first attempt at politics. Abarr attempted to run for a seat in the Montana state legislature in 2002, but failed in the primary after other Republicans vigorously attacked his candidacy. The man is a night auditor at a local hotel, and while he is no longer a KKK organizer he remains a member on their mailing list.
You can share this story on social media: