Honor student jailed for missing school cleared of charges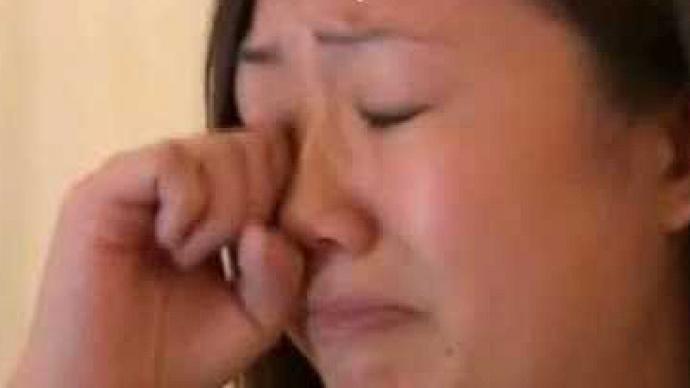 After a judge in Texas sentenced a 17-year-old girl to a night in jail for missing school, critics across the country responded by condemning the court's decision. A week later, Judge Lanny Moriarty changed his stance.
After paying a $100 fine and serving a 24-hour stint behind bars for an unexcused absence from Willis High School in Houston, Texas, Judge Lanny Moriarty dropped charges against the teenager. Tran, a straight-A honor student enrolled in college-credit classes, missed class because juggling two jobs in addition to her course load became too burdensome at times. "If you let one run loose, what are you going to do with the rest of them? Let them go, too?" Moriarty asked local KHOU 11 News last week.In Texas, state law mandates that repeat offenders of a stringent school attendance policy can be penalized for truancy. Specifically, the state can put its foot down after a student claims 10 unexcused absences in a six-month space. In the case of Tran, she was often unable to attend school because long-hours on the clock to make money to support her siblings often made it difficult to get to school, even if it meant staying up to 7 a.m. studying."I can understand if a child is staying out of school, running around, a bad kid, getting into trouble, taking drugs," Tran's boss, Mary Elliot, told ABC News after her sentencing. "I can understand why he would slap them into jail for 24 hours. But Diane doesn't do that. All she does is work and go to school.""She's a straight-A student," Elliot added. "She keeps her grades up, but sometimes she oversleeps, because she's been working."Luckily for Tran, an outpour of support came through after people just like Mary Elliott extended apologizes over Judge Moriarty's ruling. Now not only has the judge been driven to clearing the student's criminal record, but a petition established online to garner support for Tran brought in $100,000 in only days. Administrators at HelpDianeTran.com say that people from 50 states and 19 countries offered money to supports students such as Tran.On Thursday, Tran tells the Houston Chronicle that she cannot possibly accept the donation."There's some other kid out there struggling more than me," says the teen. No matter where the money goes, the best news for Tran this week is that the bogus charged brought on my Judge Moriarty will soon be removed from her record and she will be officially exonerated from the incident. "She can now truthfully say that she doesn't have a criminal history," her attorney, Brice Wice, tells the Huffington Post.
You can share this story on social media: