Passengers from Japan set off radiation detectors in US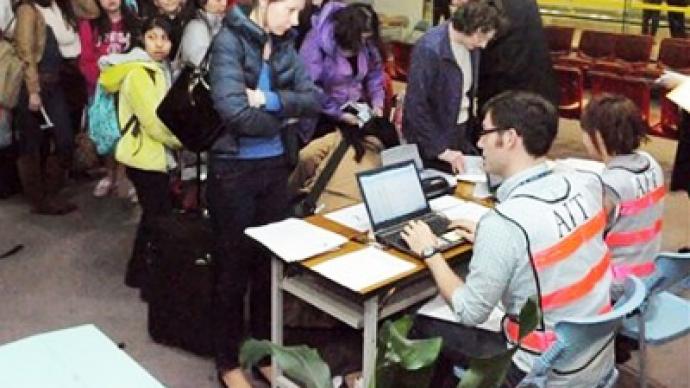 Passengers from Japan, where fears over nuclear radiation are growing, set off radiation detectors at airports in Chicago and Dallas after they deported their planes on March 16.
"We are aware that occurred. We are working with Customs and Border Protection on this issue," Aviation Commissioner Rosemarie Andolino told reporters.No details on how the incidents were handled however have been released.The New York Post reported tests at Dallas-Fort Worth airport showed low levels of radiation on passengers' luggage and inside the planes' air filtration system.Homeland Security is said to be preparing a information on how to proceed for America's largest airports where Japanese passengers are likely to land, including LA, San Francisco, Seattle, and New York.
You can share this story on social media: