Jackie O blames former president for JFK's assassination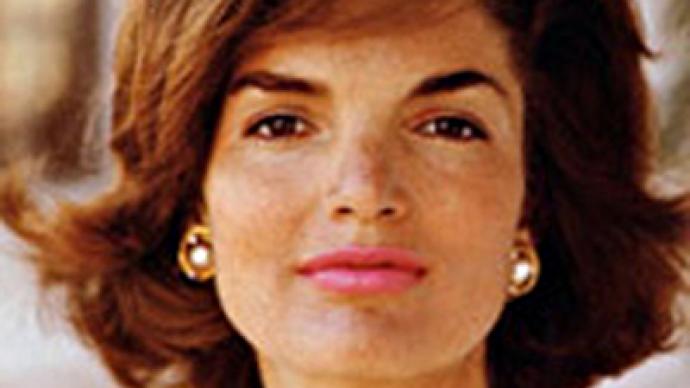 Secret tapes of Jackie Onassis expressing who she felt was behind her husband's assassination will soon be released.
The former first lady believes Lyndon B. Johnson was the mastermind behind her husband's murder, but he didn't act alone. According to the former first lady he was part of a bigger conspiracy. She became convinced that Johnson and several businessmen planned the shooting with Lee Harvey Oswald.Johnson, Kennedy's former vice-president and Texas tycoon, completed Kennedy's term and went on to be elected president in the following election.Jackie O recorded the tapes with Arthur Schlesinger Jr., a historian, within months of the assassination and were sealed at the Kennedy Library in Boston.It was the former first lady's wish to have the tapes released 50 years after her death, allegedly due to the fear of retaliation against her family. It has been 17 years since her death but her daughter, Caroline Kennedy, has agreed to release the recordings early.ABC will air the tapes featuring the former first lady's revelations and ABC's executives claim the tapes to be "explosive."The tapes also reveal that she too had affairs. William Holden, a Hollywood actor, and Gianni Agnelli the Fiat founder were two men mentioned in her confession.The former first lady went on to marry Greek shipping mogul, Aristotle Onassis.It is alleged that Caroline, JFK's daughter, decided to release the tapes early in exchange that ABC, the television network, drop the TV series based on the Kennedy's lives. The Kennedys, starring Katie Holmes as Jackie, was cancelled.
You can share this story on social media: