Inflation up, but economists aren't surprised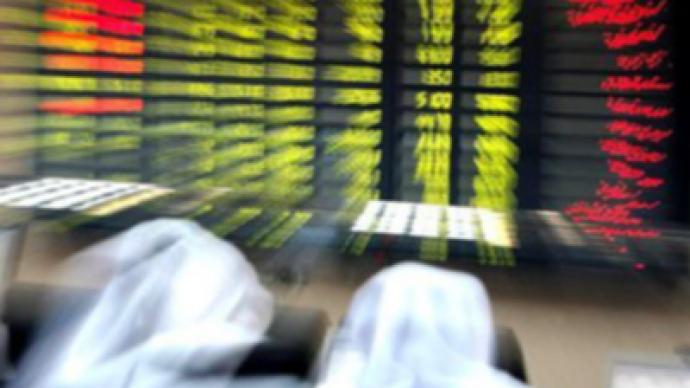 If you live in the US and thought you've been spending more everywhere you go lately, you're certainly not imagining it.
The US Labor Department issued a statement on Friday announcing that consumer prices have climbed higher than they expected, up nearly three percent from March 2010.The price of gas has shot up 5.6 percent, marking the ninth consecutive month of increases—and the cost of food has gone up too. At 0.8 percent higher than it was last year, this gain in cost is the largest since the summer of 2008.A Bloomberg-conducted survey polled dozens of economists and revealed that they expected annual inflation to hit 2.6 percent. The actual rate, however, has reached 2.7, though to experts the rise isn't exactly shocking."The Fed can't print oil," says New York-based economist David Wyss of Standard & Poors Rating Services to Reuters. He says that the only place that there is inflation is really in the energy field, and adds that these new statistics are within expectations. Regardless, it's the highest increase the States have seen in quite some time."The Fed is not going to see inflation as a threat so they have the freedom to keep interest rates low longer. But core inflation is creeping up from its lows six months ago, so the Fed is going to end its extraordinary measures," says Wyss."There will be no QE3," adds Wyss, putting to bed the possibility of quantitative easing coming in the third quarter.
You can share this story on social media: