Oklahoma health officials warn surgeon may have infected thousands with HIV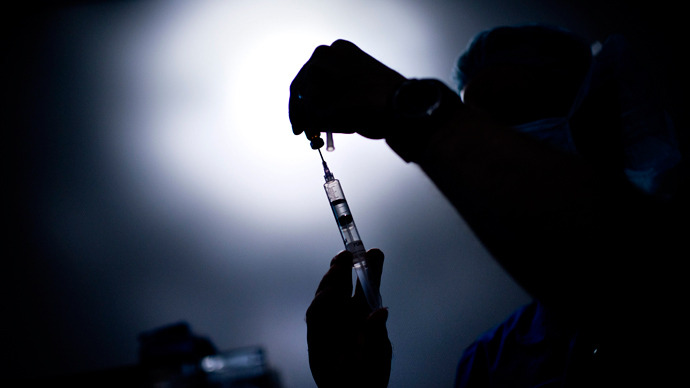 Health Department officials in Tulsa, Oklahoma have warned that as many as 7,000 people may have been accidentally infected with HIV, as well as hepatitis B and C, by a local oral surgeon.
Dr. W. Scott Harrington closed his office on March 20 and is cooperating with investigators after one of his patients contracted hepatitis B. Health officials sent a letter to 7,000 of his current and former patients encouraging them to get tested after two visits to his practice by inspectors found multiple violations.

According to the investigation, Harrington committed a felony by unlawfully allowing assistants to perform IV sedation, which only a licensed dentist may do. They also noted other "major violations."

Harrington has practiced in the Tulsa area for more than 30 years, according to the Tulsa World.
"I want to stress that this is not an outbreak," State Epidemiologist Kristy Bradley said.

Officials stressed that exposure to these diseases in dentistry is rare, but anyone who has been treated in the offices in question since 2007 should be tested at one of Tulsa County's free health clinics.

You can share this story on social media: