US home prices hit lowest levels since bubble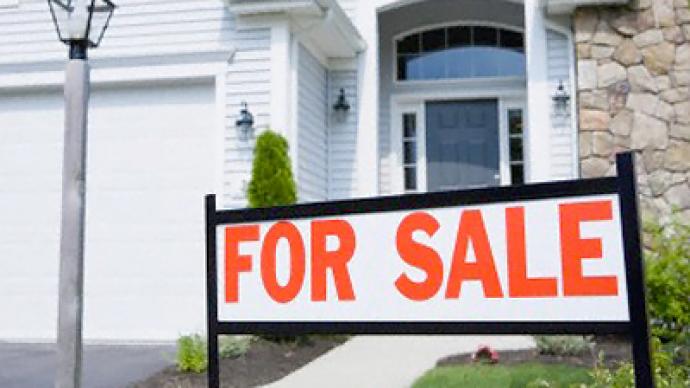 Home prices are falling across America's major cities, with at least 10 reaching their lowest levels since the housing bubble burst.
The Standard & Poor's/Case-Shiller 20-city index showed declines in 19 cities from January to February. This is the seventh straight month of decline where prices fell at a faster rate in 11 of the markets in February than they had in January.One city, Detroit, showed a monthly gain. However, even Detroit's home prices are below their previous 2000 levels. Fewer people are buying and selling homes in the US. High unemployment, high prices elsewhere and fears over the long term are keeping many out of the housing market. With a low market and high foreclosure rates, low and following prices ensue as home owners hold their homes off the market waiting for better odds."There is evidence that potential sellers are holding their properties off the market, waiting for housing prices to stop falling," Bricklin Dwyer, an analyst at BNP Paribas told AP.Home prices in major cities such Atlanta, Chicago, Las Vegas, Miami, New York, Seattle, San Francisco and others are at their lowest points since 2006 or 2007. Even as small growth and recovery can be seen in other markets, the US housing market continues to suffer and decline. Cities hit hardest by other economic factors, such as unemployment and foreclosures are suffering the greatest decline in home prices. On top of an already depressed housing market, foreclosures across America are estimated to increase to 1.2 million this year. "It's hard to sell when buyers have the leverage and foreclosures continue to create a gap between distressed sale prices and non-distressed sale prices," Jonathan Basile, an economist at Credit Suisse Securities told AP.Recent polls seem to confirm this is how the American people feel. A Reuters/University of Michigan Survey of Consumers showed 90 percent of respondents feel now is a bad time to sell your home.
You can share this story on social media: