Aurora shooting suspect James Holmes offers guilty plea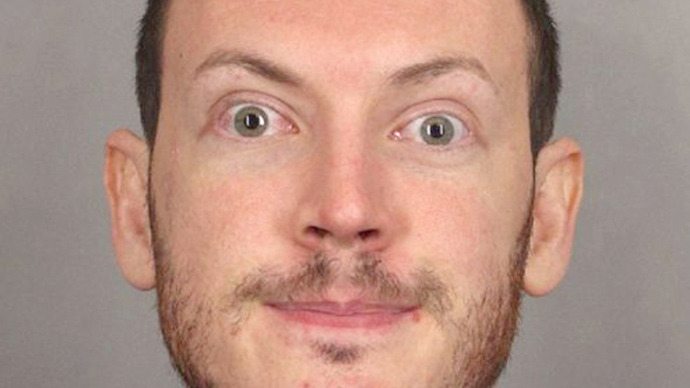 Lawyers representing James Holmes, the sole suspect in the July 2012 mass shooting of a Denver-area movie theater that killed 12, have offered the prosecution a guilty plea and life imprisonment. The offer is a bid to avoid the death penalty.
The trial, which is set for August 5, could come to a quick end if the prosecution accepts the offer -- the filing states that "Mr. Holmes is currently willing to resolve the case to bring the proceedings to a speedy and definite conclusion." According to his defense team, the case could end as soon as next Monday if the Arapahoe County district attorney opts to go for the deal.
Holmes appeared in front of a Colorado judge several weeks ago during his arraignment, at which time the judge entered a not-guilty on his behalf as the defense was unprepared to submit a plea. Legally, the plea could later be changed to not guilty by reason of insanity.
During that appearance, courtroom images depicted the suspected Aurora gunman with unkempt facial hair, and what most media commentators described as a blank expression throughout the proceedings.
Arapahoe prosecutors will likely announce on Monday whether they intend to seek the death penalty for Holmes. According to the AP, prosecutors are likely to consult with victims and their families before accepting any offer.

You can share this story on social media: