Attorney General Holder approved warrant to search Fox News reporter's emails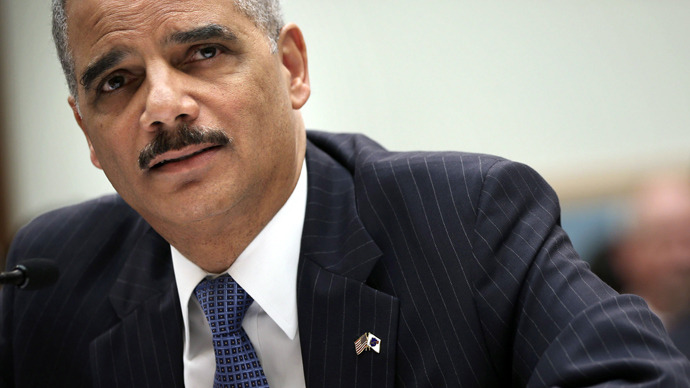 A law enforcement official says US Attorney General Eric Holder personally approved the warrant that gave the Justice Department access to Fox News reporter James Rosen's private e-mails.
President Barack Obama on Thursday said that Holder would review Justice Department guidelines on dealing with journalism investigations. The government has been accused of violating journalists' constitutional rights by secretly obtaining Associated Press phone records and Rosen's personal e-mails to find the sources of information leaks.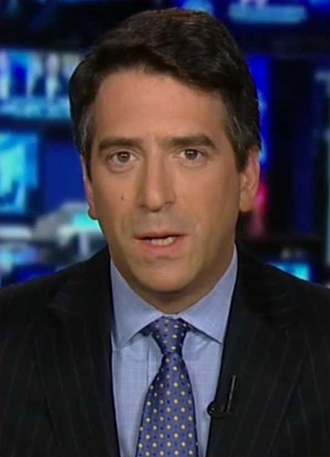 "I am troubled by the possibility that leak investigations may chill the investigative journalism that holds government accountable," Obama said during his speech on counter-terrorism policy on Thursday. "Journalists should not be at legal risk for doing their jobs."
But while the president announced that Holder would look into the Justice Department's policies regarding the matter, a law enforcement official told NBC News that Holder was personally responsible for signing off on the 44-page warrant that gave the department access to Rosen's e-mail account.
This warrant called Rosen a "co-conspirator" in a leak investigation from June 2009, which revealed North Korea's intention to conduct a nuclear test despite US sanctions. The warrant also allowed the Justice Department to track Rosen's movements in and out of the State Department and all communications with his source, security adviser Stephen Jin-woo Kim.
Justice Department regulations usually require the attorney general to sign off on subpoenas of journalists' phone records and warrants for arrests or interrogations, but that rule does not apply to email records.
Last week, Holder told NPR that he is "not sure" how many times he has authorized obtaining journalists' records, thereby saving himself in the AP case. He also told the House Judiciary Committee that he was not the person involved in the decision to pursue the source of information leaks in the AP investigation. But if the law enforcement official's claim about Holder signing off on the Fox investigation is true, he may not be able to rescue himself again.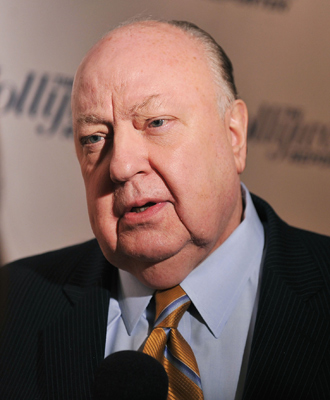 Fox executive vice president of news Michael Clemente called the Justice Department investigation "downright chilling", and numerous media outlets have published editorials and op-eds condemning the department for criminalizing journalism.
Fox News President Roger Ailes on Thursday responded to the Obama administration's "attempt to intimidate Fox News". In a memo that he sent to the network's employees, he condemned the federal government for violating journalists' constitutional rights, rejected the characterization of Rosen as a "co-conspirator" in a crime, and expressed the pride he has for his staff.
"The administration's attempt to intimidate Fox News and its employees will not succeed and their excuses will stand neither the test of law, the test of decency, nor the test of time. We will not allow a climate of press intimidation, unseen since the McCarthy era, to frighten any of us away from the truth," Ailes wrote. "…To be a Fox journalist is a high honor, not a high crime."
You can share this story on social media: