"UN must look at why the US sent troops to Haiti" - Fidel Castro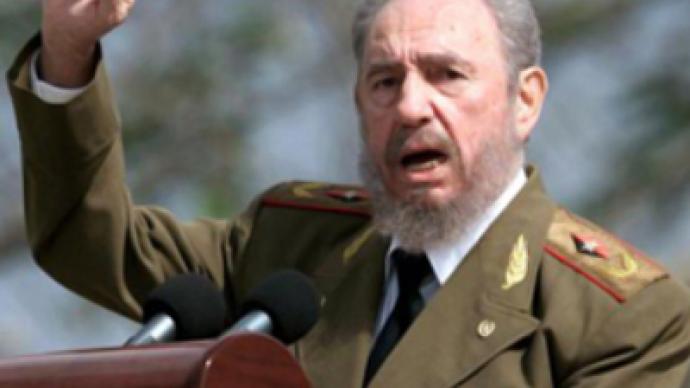 The leader of the Cuban revolution Fidel Castro is questioning why the U.S. and other countries sent soldiers to quake-ravaged Haiti.
According to RIA Novosti News Agency, Castro wrote in an article on Sunday that "without anyone knowing how or why, Washington dispatched troops to occupy Haitian territory and other nations followed suit."
Castro said that "neither the United Nations nor the government of the United States has offered an explanation to the people of the world'' for sending soldiers.
Castro noted that "several governments'' complained that the troop presence kept them from landing aid flights in Haiti, saying it "complicated international cooperation.'' He called on the U.N. to investigate.
He also wrote that Cuban specialists were not experiencing any problems with getting to Haiti until now.
"We send our doctors, not our soldiers," Castro added.
You can share this story on social media: