Haiti police detain Americans on suspicion of child abductions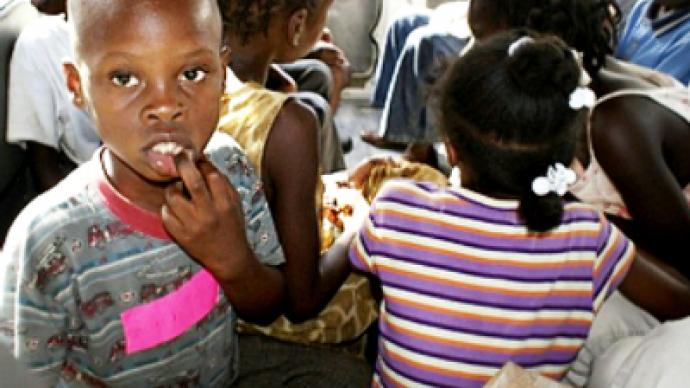 Haitian police have arrested 10 US nationals on suspicion of trying to illegally take over 30 children out of the country, reports RIA News agency.
The police said the group of Baptists from the Idaho-based charity called New Life Children Refuge were being held Friday night on the border with the Dominican Republic while trying to take 33 children out of the earthquake-stricken country.
Reportedly, the Americans had no documents authorizing the adoption of the children aged 2 months to 12 years who had survived the devastating earthquake.
The suspects said, however, they only wanted to take the children to an orphanage in the Dominican Republic.
Haitian authorities have tightened adoption rules in the country to prevent child trafficking amid chaos caused by the disastrous earthquake that hit the Caribbean country on January 12, killing more than 200,000 people.
You can share this story on social media: