Judge orders release of schizophrenic Guantanamo detainee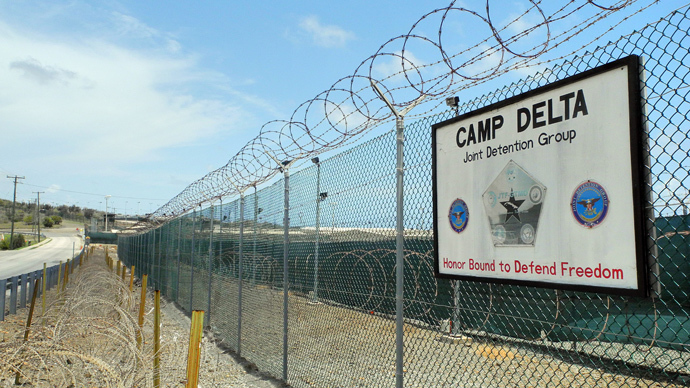 A federal judge has ordered the US to release a Guantanamo Bay prisoner suffering from mental illness who has spent much of his 11 years at the prison in a psychiatric ward.
Judge Royce Lamberth of the United States District Court for the District of Columbia issued a release order Friday for Ibrahim Idris of Sudan, who was never formally charged for a crime despite being held at the US naval base as an enemy combatant.

Lamberth issued the order after US Department of Justice lawyers filed court papers earlier this week stating that the government would not oppose his release as it had previously.

Idris' legal counsel has long argued that his illness was too great for him to pose a security threat.

Idris was captured with Al-Qaeda fighters by Pakistani forces in 2001 while attempting to cross into Afghanistan.

He was diagnosed with schizophrenia by a US Army psychiatrist not long after his arrival at Guantanamo in 2002.

You can share this story on social media: