Search slowed: Govt shutdown hampers hunt for missing Idaho woman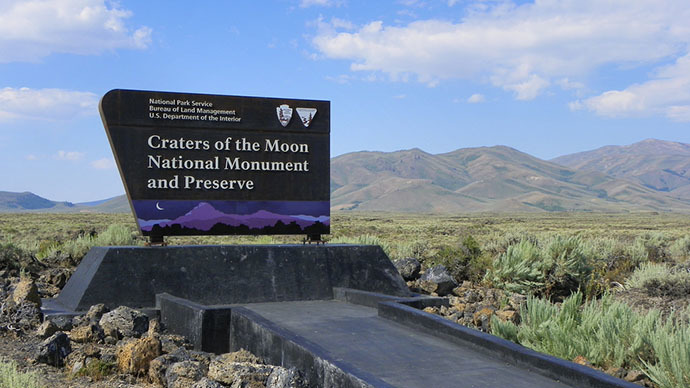 The US government shutdown has scaled back the search for a missing woman whose last known location was Craters of the Moon National Monument, a federally funded preserve in Idaho that is now without most of its staff.
Jo Elliot-Blakeslee, 63, was last seen on September 19, when she and friend Amy Linkert planned a hike at Craters of the Moon National Monument, according to Idaho officials who spoke to KTVB.com. Linkert's body was found during an aerial search days after the pair was last seen, not long after she died of exposure.
"It's pretty much just park staff that are continuing the search" for Elliot-Blakeslee, Ted Stout, chief of interpretation and education at Craters, told KBOI 2News. "But we're also faced with the government shutdown."
Sixteen park employees will be forced to take a furlough and the missing woman's family is concerned she will not be found soon. They have asked any experienced hikers to join the search.
Government workers who are taking the mandatory unpaid time off are not allowed to volunteer their service.
"It's resolution for one family and agony for the other," Susie Hart, a friend of the two women, told the Idaho Statesman. "I try to stay optimistic, but I don't think either one could have lasted a long time out in the elements. I just assumed they're up there in heaven together and there's no suffering left."
An examination of Linkert's remains revealed she had suffered from dehydration and likely endured freezing temperatures at night. Adding to the difficulty is the park's rough terrain, with dangerous lava rocks making it unsafe for just any volunteer to comb through the area.
Despite the park's closing, Elliott-Blakeslee's family released a statement describing their commitment "to bringing her home and actively recruiting volunteers with backcountry experience to keep the search going. But we will not chance injury or loss of searchers."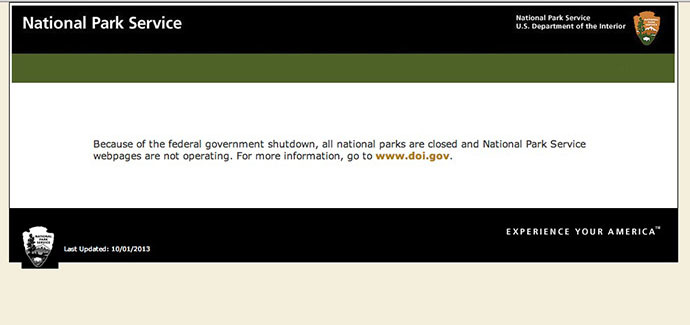 You can share this story on social media: