Gitmo prisoners might see the cold sea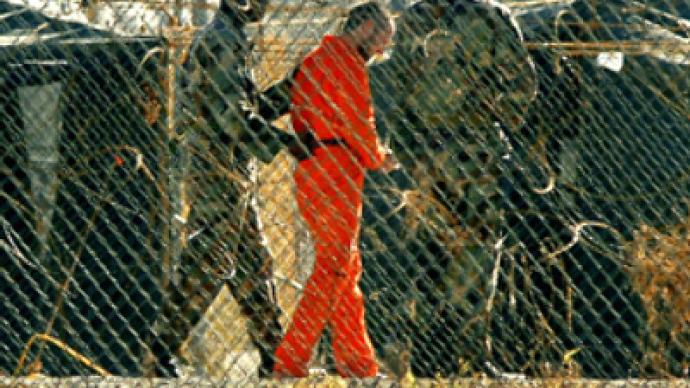 It looks like Gitmo prisoners will be faced with a climate change as some of them will probably have to move from the warm tropical island of Cuba in the Caribbean to a much colder place on the shores of the Baltic Sea.
Yes, Barack Obama has ordered the prison in Guantanamo Bay to be closed by the end of 2009, but prisoners are definitely not going home or anyway near it.
Authorities in the small Baltic state of Latvia, as well as in EU and NATO countries, are considering a proposal made by the U.S. to host prisoners with unidentified status, a "correctional" facility in Europe where certain prisoners from Guantanamo will be transferred, reports the DELFI news agency.
Earlier this year, Latvia's neighbour, Estonia, had volunteered to welcome the same facility in its country.
Currently, there are about 60 prisoners out of 250 in Guantanamo accused of terrorism but whose guilt has never been proven.
At a meeting of the heads of foreign ministries of the EU, it was decided that European Commission would draw up principles to deal with prisoners of this kind.
It must be noted that a large number of ex-Guantanamo prisoners who were released beginning in 2002 were soon observed as they were involved in new terrorist activities.
Nothing has been decided so far, since Latvia is not sure whether it has the necessary juridical background as well as technical capabilities to deal with such a prison on its territory.
Latvia is a relatively new EU member and has already suffered one of the most among European countries due to the world economic crisis, which has resulted in mass protest demonstrations throughout the country. That is why there is little wonder that Latvian authorities, being in great need for money to fill gaps in the budget, are ready to accept money from any sources available.
Maybe operating a foreign prison with a dingy reputation is not a good idea for a European country, but the current situation, with no foreseeable financial assistance in the near future, has created different rules amidst a new European reality.
You can share this story on social media: