Germany may cut off US intelligence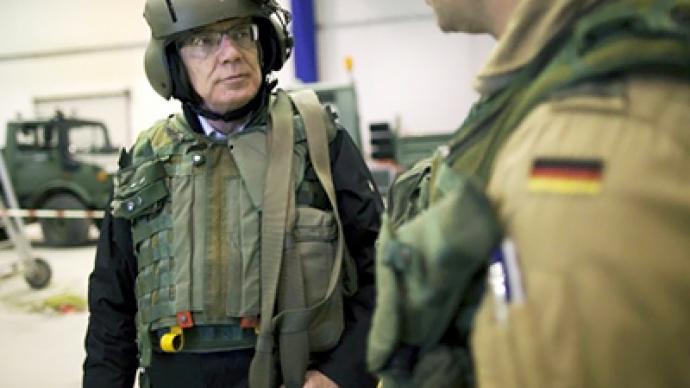 Following an incident where a German citizen was killed in Afghanistan last year, Germany is re-evaluating the amount and content of information it provides to the US intelligence community.
Germany's Interior Minister has stopped passing information to the US that could lead to nay potential harm of German citizens, according a report by Germany's Der Spiegel. An attack in October by US forces killed three alleged Taliban Islamist in the border region of Waziristan. One of these men was later discovered to be German citizen Bünyamin E. Following the incident Germany is reassessing how it works with Americas intelligence and military groups. In addition, German courts are investigating possible charges against the CIA, US Secret Service for aiding and abiding in the murder of a German citizen. The accused suppliers of the intelligence which led to the murder are Germany's Secret Service, the BND, which is also under investigation for criminal charges in the incident. By law, any death of a German national by violent means, at home or abroad, must be investigated by German authorities. Bünyamin E. has been under surveillance by German authorities as a suspected terrorist for some time. He had reportedly received military training by the age of 20 at an Islamism camp in Uzbekistan. It was believed he may have been planning a terrorist attack. Since 2001 all information obtained by German intelligence groups about suspected terrorists has been routinely passed to American counterparts. This policy may soon be changing.
You can share this story on social media: