Cuban-American to portray Georgian President?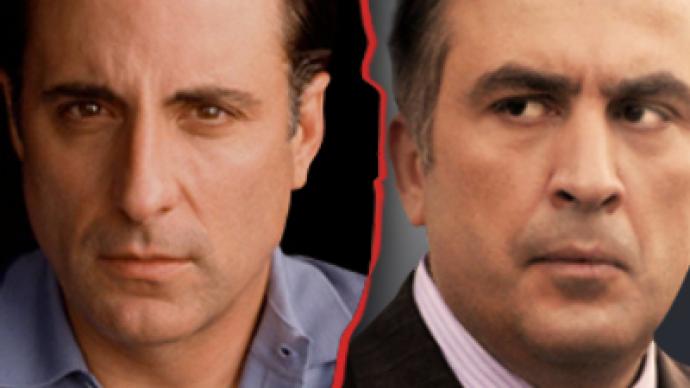 The star of the movies "Godfather 3" and "The Untouchables", Andy Garcia, has been tipped soon to be living in the shoes of the Georgian President, Mikhail Saakashvili – on screen.
As rumors have it, the Cuban-born actor has been offered the role of the Georgian politician in the Hollywood blockbuster about last August's war in South Ossetia, when Georgia launched a military offensive against the republic.
Garcia, who is 11 years older than the Georgian President, made a name for himself as one of Hollywood's most charismatic actors and the leading light of his generation of the Latin-American film talent.
It's earlier been reported that the Finnish director of "Die Hard 2", Renny Harlin, will direct the war drama, which allegedly focuses on an American journalist who comes under fire with his cameraman in Georgia. Harlin earlier told Variety it's "a great human story with tragic, serious overtones."
You can share this story on social media: